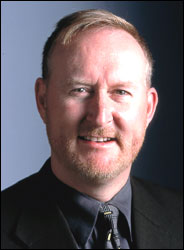 James Dawson – Data Connectors
Uncategorized Posted by Bryce Willi on May 17, 2023
CIO | Information Governance | Global Technology Risk Management | IT Risk Audit
Risk Responsibility Design | Privacy Risk Governance | Policy & Procedures Risk Management & Control Litigation Readiness & Response | Information Management | eDiscovery | Cyber Information Security
 Innovative thinker who presents complex issues in simple and concise ways and who has managed revenue of more than $15 Million
 Recognized subject matter expert on podcasts and as a public speaker on information governance, Policy & data risk strategy
 Influential communicator; successfully lead and manage risk change in global, multicultural, matrixed environments
 Associates risk more to people than technology; for a much more effective technology risk responsibility design remediation
 Strong experience developing and implementing enterprise risk and information governance audit frameworks
 Corporate counsel solutions for information lifecycle and governance of risk in litigation and dispute defense
 Global privacy procedures remediations successfully negotiated compromise despite leadership's competing interests and goals
 Designed policies, procedures and risk control guidelines that are actionable with teams as large as 32 people
EXECUTIVE CAREER HISTORY
DANSKE BANK, Copenhagen, Denmark (a Nordic Consumer Banking and Wealth Management leader)
Head Advisor, IT Risk Management, Business Risk Controls, Group IT Security, CISOs Office June 2019 – present.
Developed and implemented the IT Risk Strategy for the Corporate Operational Risk Committee and the office of the Chief Information Security Officer, a 175 Million Kroner ($16.8 Million USD) program that mitigates risk outlined by business needs, regulators such as the Financial Supervisory Authority (FSA) and other major risk issues within IT and Cybersecurity.
Accomplishments: Managing a team of 15 Danish, Lithuanian and Indian cyber security professional and tasked with doubling the team size by hiring of 19 more IT Risk and Security professionals. Designing and implementing the IT Cyber and Operational Risk Strategy for enterprise wide risk-based remediations within all bank wide operational risk. Hired because of my international experience, I am part of the lead team with the Group Corporate executives responding to FSA observations on operational risk, including areas of strategic importance to the bank related to orders of the European and Estonian money laundering rules for the bank's senior management in Copenhagen and the FSA. I was hired from the US as an expert in overall risk control environments and to make significant change in risk management related, in part, to the bank's decisions or failure to make necessary decisions, which did not prevent risks in money laundering very large amounts through the bank's Estonian branch. Have laid the foundation for remediations in IT systems to improve the effective monitoring of the business and build stronger risk management to meet stringent EU legislation demands including ITBRC directives, risks and issued orders to the bank regarding the handling of IT risks.
Recent news posts
This is a sample blog post title.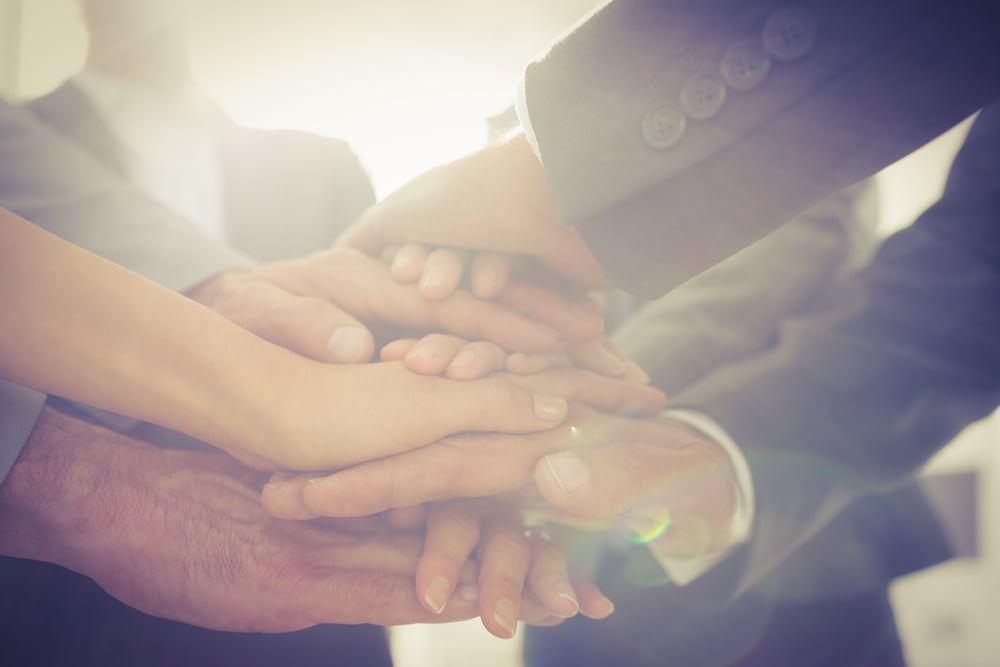 Data Connectors Partners Join Multi-Sector Ransomware Task Force – Data Connectors
Attend an Event!
Connect and collaborate with fellow security innovators at our Virtual Cybersecurity Summits.