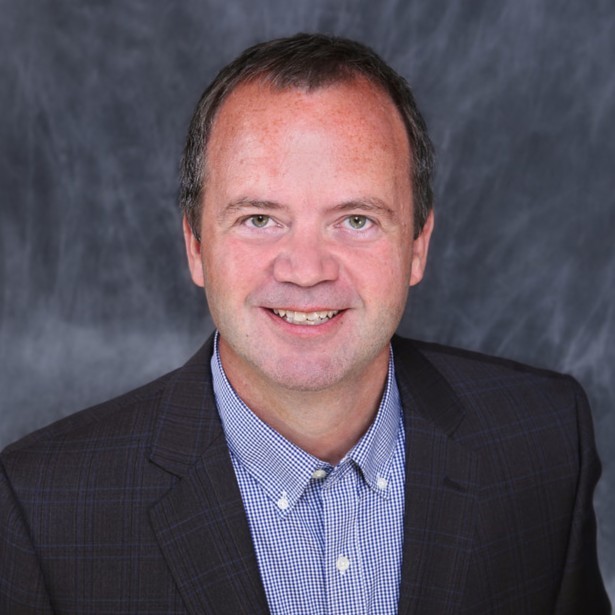 James Cook – Data Connectors
Uncategorized Posted by Bryce Willi on May 17, 2023
A Business Partner bringing the people skills, organizational guidance and coaching for the IT function to connect to the business. Through a wide breadth of experiences in industry, international, consulting and technologies, an IT partner who can bring unique perspectives to the large and small challenges. Ultimately, building and providing growth of IT capabilities and leaders.
Understanding the business value of IT starts with understanding the needs of the business. This should drive the IT direction whether a company is going through cloud migration, digital transformation or executing as a true business partner.
We exist in an integrated world and IT is connected to many outside providers that are critical to supplying services. Whether it is a software, hardware, consulting, communications, or SaaS partners, striking a balance to know which parties are just vendors and which should be partners is critical for providing a valued service.
There are so many options and possibilities with technology today. Filtering the 'hype', executing technology for the sake of the business is key to identifying the direction. Understanding the supply and demand on IT capabilities is needed to successfully achieve those goals.
Introducing transformational change can be a risky business. Determining the organization's readiness and a plan for success should not be discounted. Navigating the challenges of change needs clear objectives and solid project management.
Recent news posts
This is a sample blog post title.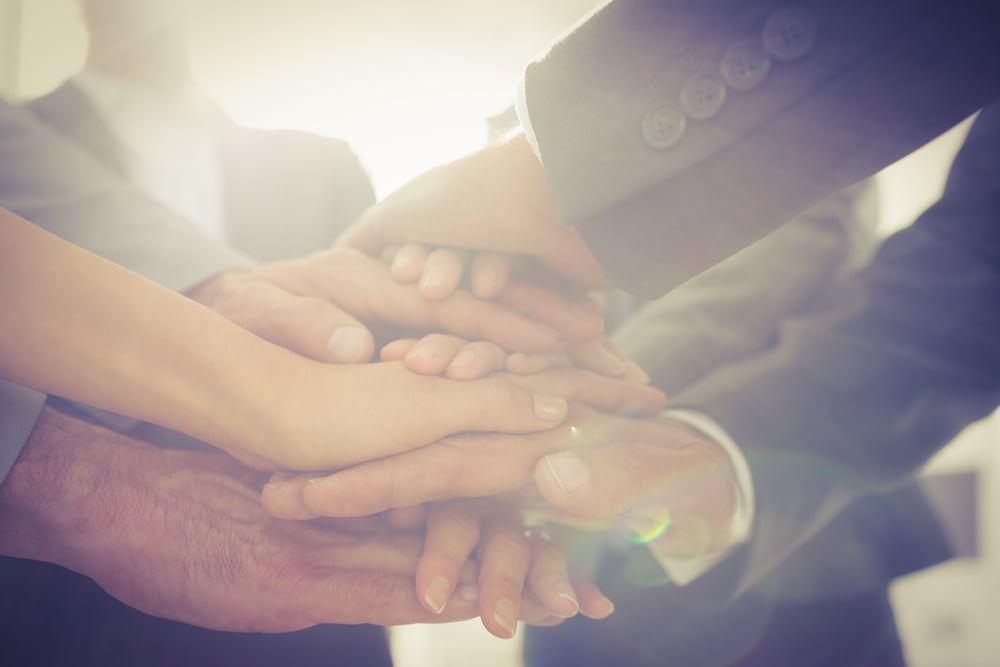 Data Connectors Partners Join Multi-Sector Ransomware Task Force – Data Connectors
Attend an Event!
Connect and collaborate with fellow security innovators at our Virtual Cybersecurity Summits.