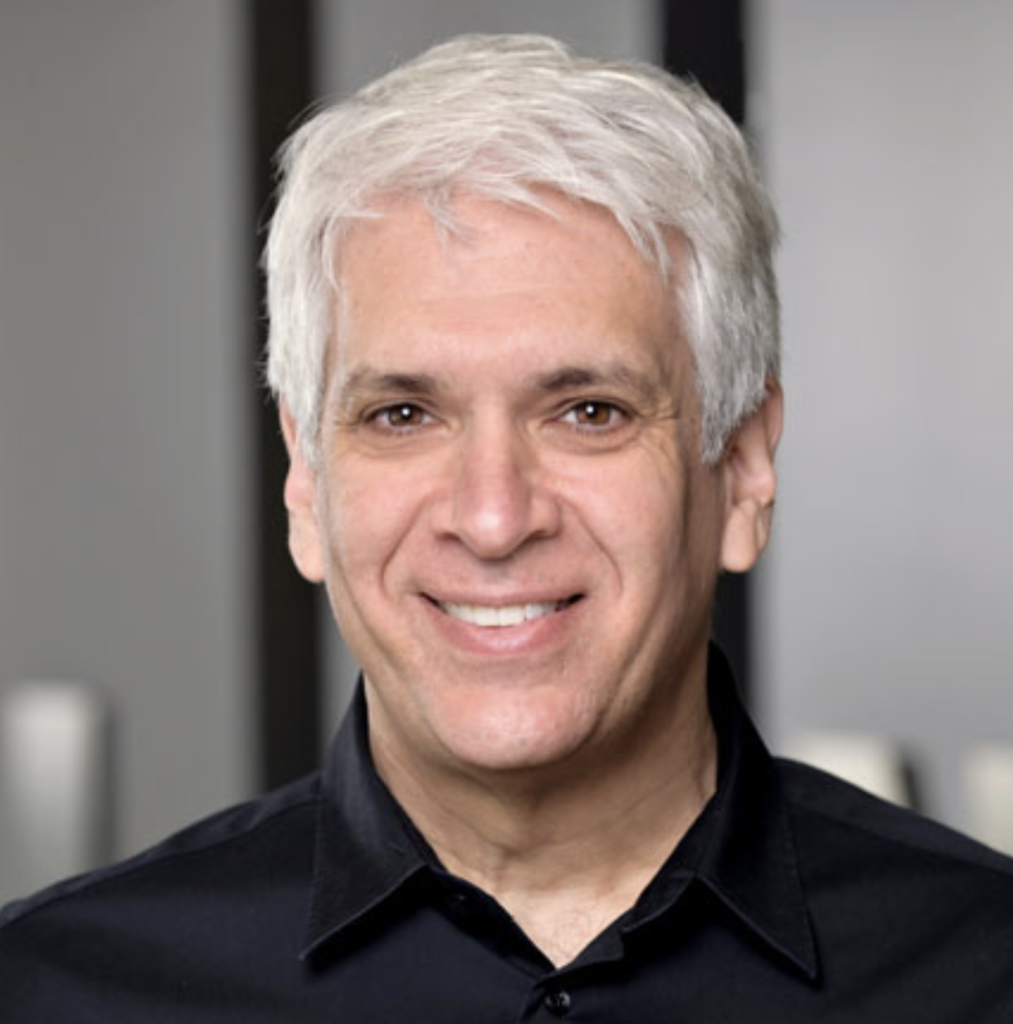 Ira Winkler – Data Connectors
Uncategorized Posted by Bryce Willi on May 17, 2023
Ira Winkler, CISSP is Chief Information Security Officer at CYE Security and author of You Can Stop Stupid. He is considered one of the world's most influential security professionals, and has been named a "Modern Day James Bond" by the media. He did this by performing espionage simulations, where he physically and technically "broke into" some of the largest companies in the World and investigating crimes against them, and telling them how to cost effectively protect their information and computer infrastructure. He continues to perform these espionage simulations, as well as assisting organizations in developing cost effective security programs. Ira also won the Hall of Fame award from the Information Systems Security Association, as well as several other prestigious industry awards. CSO Magazine named Ira a CSO Compass Award winner as The Awareness Crusader. Most recently, Ira was named 2021 Top Cybersecurity Leader by Security Magazine.
Recent news posts
This is a sample blog post title.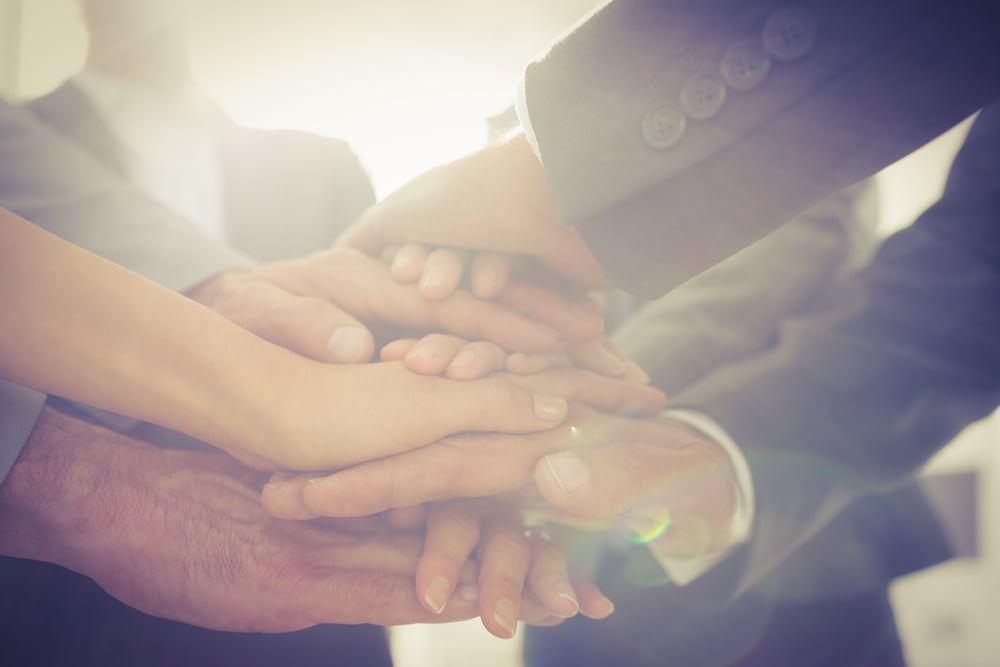 Data Connectors Partners Join Multi-Sector Ransomware Task Force – Data Connectors
Attend an Event!
Connect and collaborate with fellow security innovators at our Virtual Cybersecurity Summits.