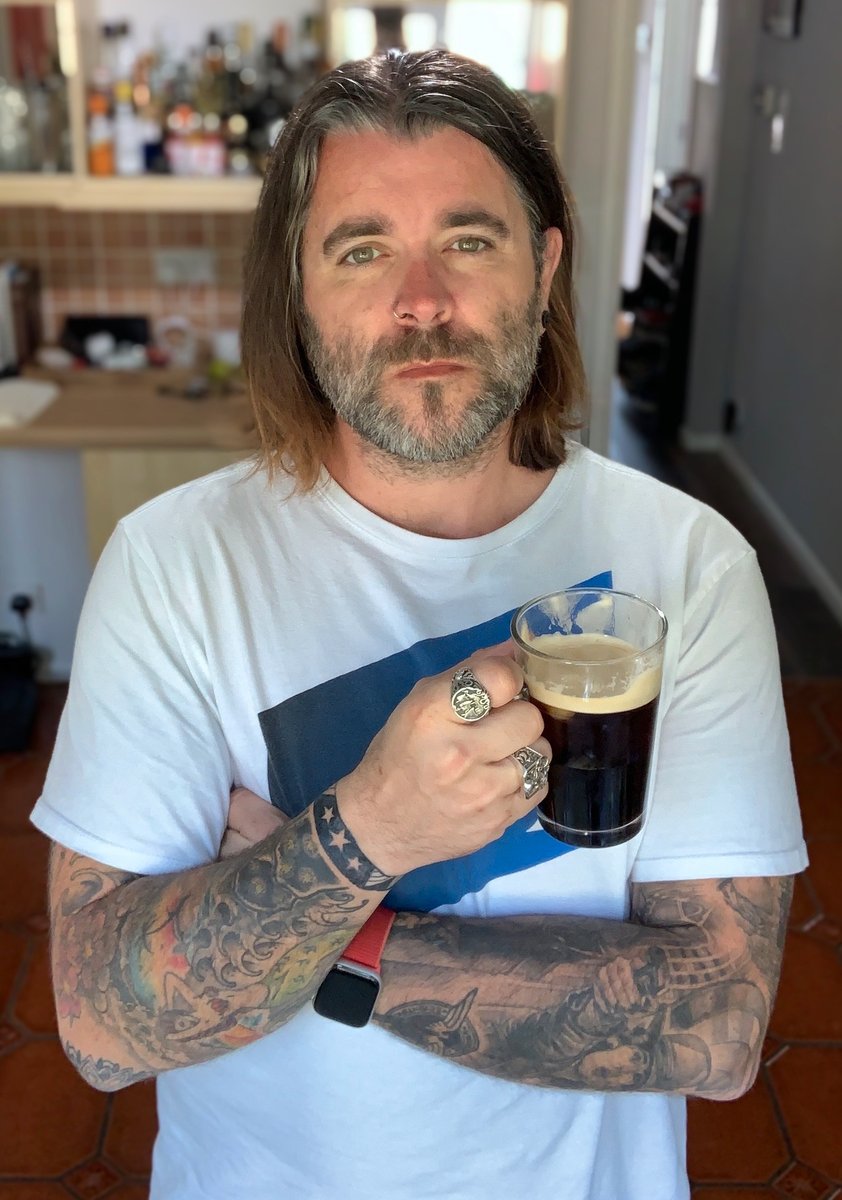 Ian McShane – Data Connectors
Uncategorized Posted by Bryce Willi on May 17, 2023
Ian McShane has over 20 years experience in cybersecurity and operational IT, with humble beginnings in a tech support call center and live-fire experience leading sysadmin teams for large multi-national organizations. As a former Gartner analyst, Ian has advised the largest and fastest growing technology companies in the world as well as tens of thousands of organizations world-wide. He is well known as a trusted advisor and popular commentator in our industry, and prior to joining Arctic Wolf Ian also spent time in various product leadership end executive roles at Symantec, Endgame, Elastic, and CrowdStrike.
Recent news posts
This is a sample blog post title.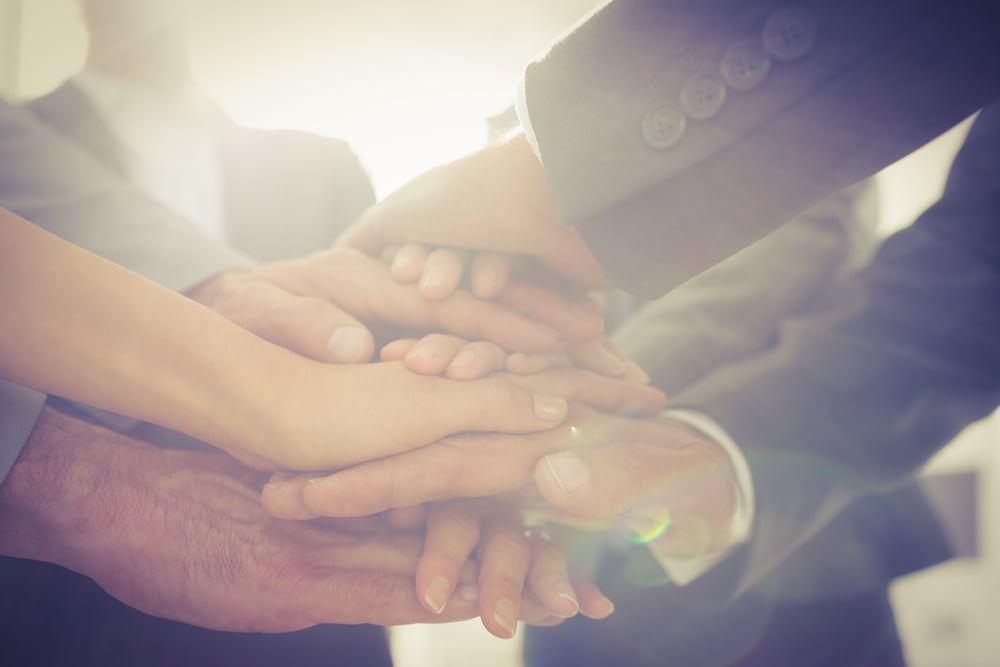 Data Connectors Partners Join Multi-Sector Ransomware Task Force – Data Connectors
Attend an Event!
Connect and collaborate with fellow security innovators at our Virtual Cybersecurity Summits.