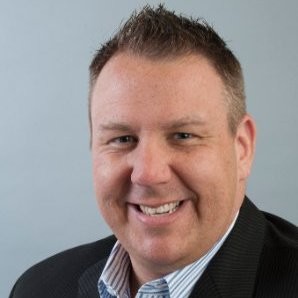 Eric Hussey – Data Connectors
Uncategorized Posted by Bryce Willi on May 17, 2023
Eric is a hands-on, action-oriented technology and business leader with a propensity for consistently delivering high velocity results, exceeding expectations, and working with business stakeholders to drive strategically aligned risk-based decisions. Offering a rich history of success leading change and building global high performing teams and programs, Eric has over 20 years of global experience in domestic and internationally respected information risk & security programs for organizations including Fiserv, PTC, and UNFI. Eric has a broad-base of business experience throughout enterprise security and operations, DevOps, IAM, product security, incident management, risk, compliance, and privacy.
Core Competencies:
• Organizational / Executive Leadership
• IT Strategy and Delivery
• Cybersecurity / Information Security
• Merger / Acquisition Strategy and Integration
• Financial Services / FinTech / Software / Supply Chain
• Agile Framework Implementation
• Operational Governance
Specialties:
Cloud Security – Hybrid, Public and Private Cloud, DevSecOps, Azure, AWS
Compliance – NIST CSF, PCI., SOX, SOC 2, AML, HIPAA, FEDRAMP, ITAR, ISO 27001, GDPR, GRC (Multi-platform)
Product / AppSec – MSFT SDLC, SAST, DAST , STRIDE, CVD, PSIRT
Enterprise – DLP, Insider Threat, FW, VPN, MFA, NAC, WAF, IPS, EDR, SIEM, SOAR, SAML/OATH, BCP/DRP, Vulnerability Management, CSIRT
Recent news posts
This is a sample blog post title.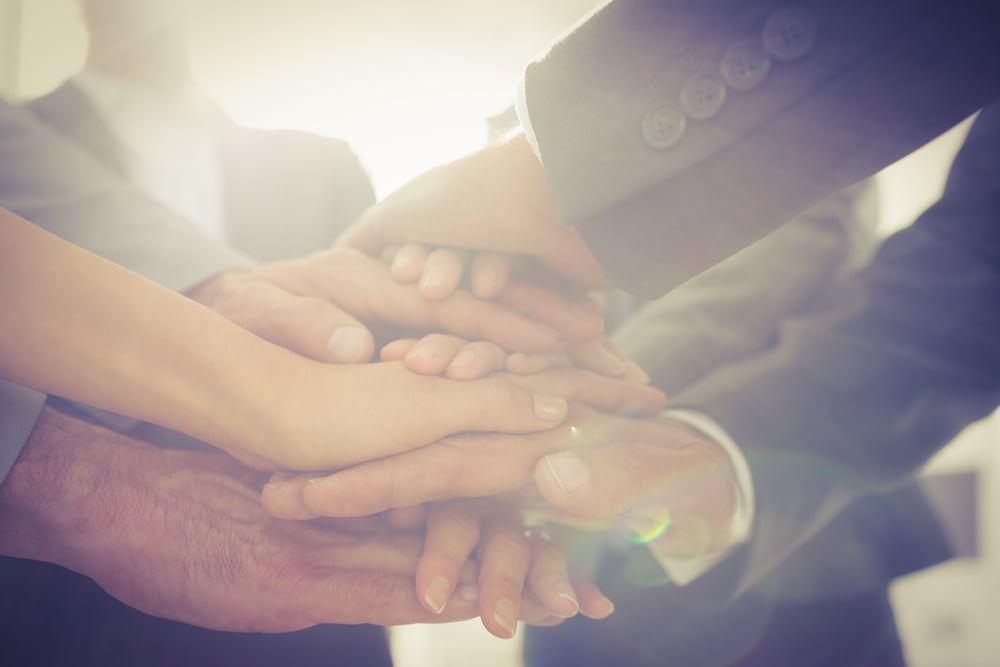 Data Connectors Partners Join Multi-Sector Ransomware Task Force – Data Connectors
Attend an Event!
Connect and collaborate with fellow security innovators at our Virtual Cybersecurity Summits.