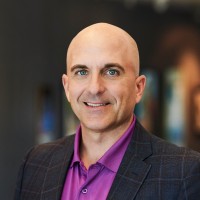 Ed Rudd – Data Connectors
Uncategorized Posted by Bryce Willi on May 17, 2023
I'm currently the CIO for MDK, a $175M legal services firm with 500+ associates providing solutions for major banks and mortgage servicers. I have several years of transformative experience in business and technology, spanning financial services, healthcare, retail, and consumer products industries. I've led joint business and technology initiatives for senior level sponsors. I've contributed to improvement of business results by building strong business and technology alignment, with a focus on value-driven use of technology in the organization.
I am passionate about leveraging technology properly, ensuring it delivers sustainability for the business. I enjoy building and working with high performance teams, solving tough problems, and delivering to promise.
In the last few years, I've had a unique opportunity to lead agile development of mortgage default services platforms, as well as packaged software implementations of integrated title services. My current focus is on evolving DevOps support models to sustain these implementations. We successfully leverage onshore and offshore software development, while constantly refining internal business processes.
I'm happy to be active in the technology and business community here in Columbus. I've had the good fortune to work with The Ohio State University CIS Department, participate in the Fisher College MBA student mentorship program, and be involved with TechLife Ohio and Tech Columbus.
I live with my wife and my two daughters in Dublin, Ohio.
Recent news posts
This is a sample blog post title.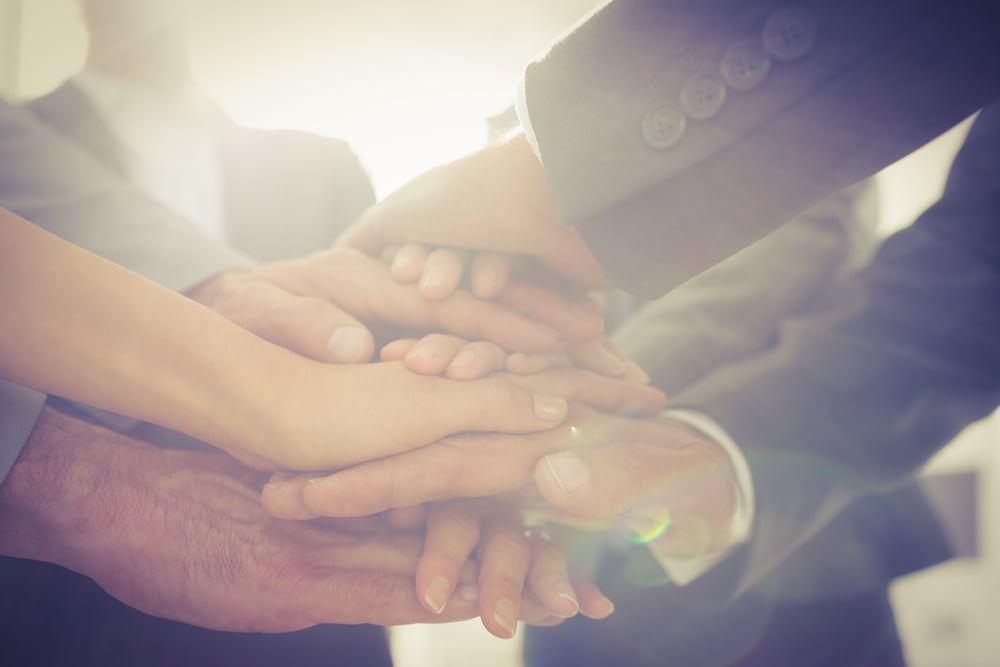 Data Connectors Partners Join Multi-Sector Ransomware Task Force – Data Connectors
Attend an Event!
Connect and collaborate with fellow security innovators at our Virtual Cybersecurity Summits.