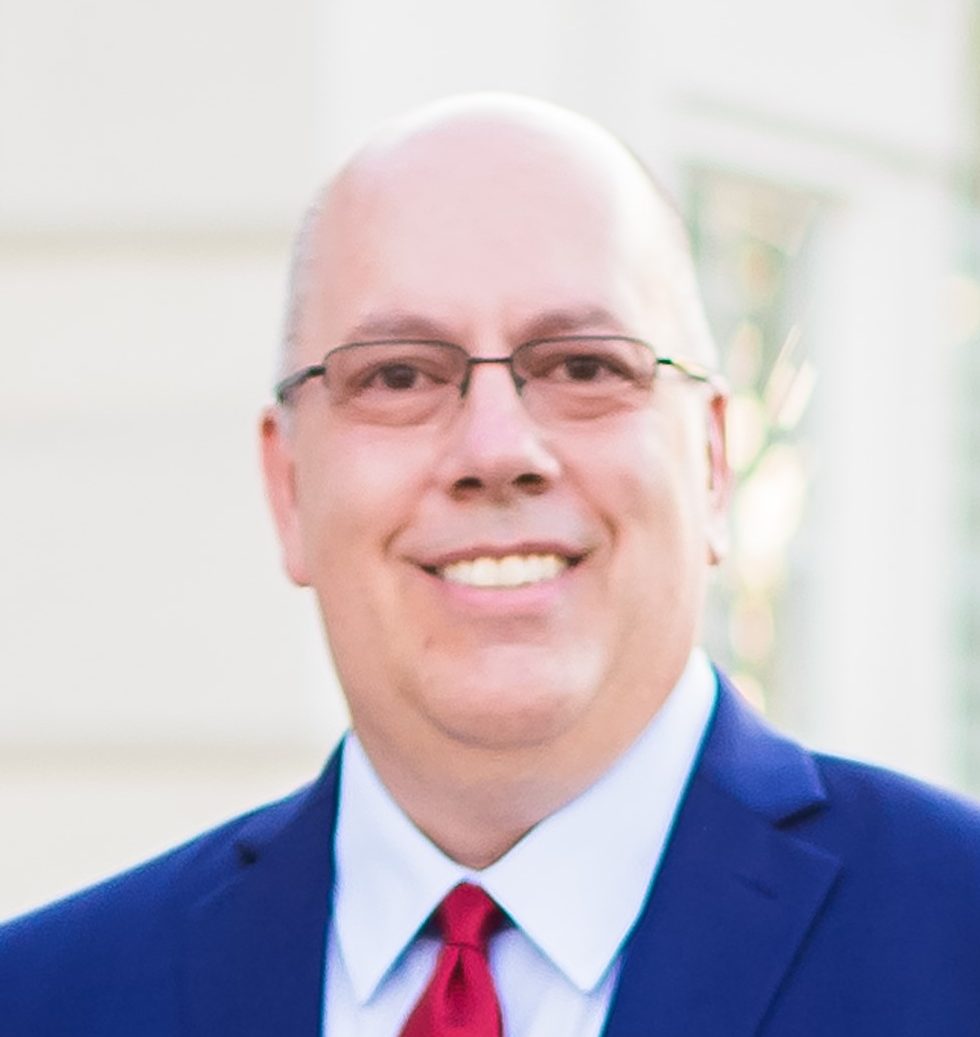 Dr. Ken Knapton – Data Connectors
Uncategorized Posted by Bryce Willi on May 17, 2023
With over 25 years of technical and managerial experience, Ken is a veteran technology leader with broad experience in software development, enterprise architecture, software design, program management, project management, analytics, infrastructure, quality assurance and user interaction. He applies his vast experience to improve under-performing IT organizations, and he specializes in establishing enterprise-class information systems for his employers and clients. Ken holds 3 patents for his work on enterprise security and anti-virus technology, and has published his unique development ideas and concepts regarding software development, as well as a book on family safety and technology entitled "Cyber Safety: Maintaining Morality in a Digital World", published by Cedar Fort in August of 2009. He has delivered solutions into the CIA, FBI, Secret Service and Department of Homeland Security, and their equivalent organizations in other countries. He holds a Bachelor of Science in Computer Science and Information Systems from Utah Valley University, a Master of Business Administration from Brigham Young University and a Master of Information Technology from Walden University. Ken is currently a doctoral candidate at Walden University studying Big Data.
Recent news posts
This is a sample blog post title.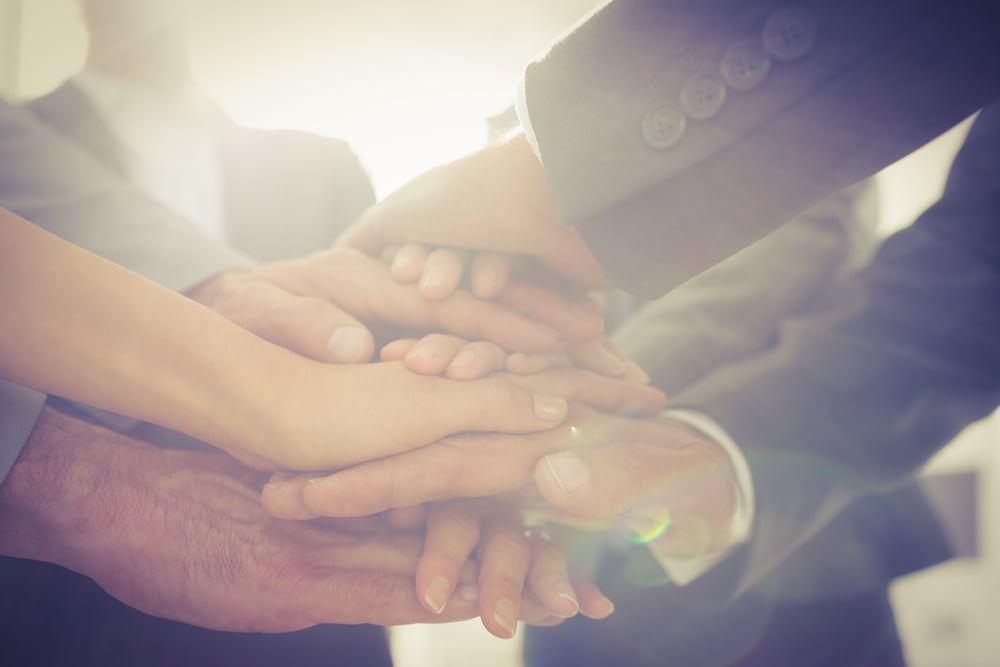 Data Connectors Partners Join Multi-Sector Ransomware Task Force – Data Connectors
Attend an Event!
Connect and collaborate with fellow security innovators at our Virtual Cybersecurity Summits.