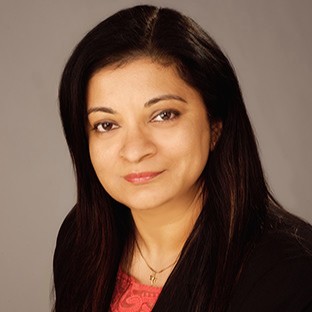 Dr. Chandana Unnithan – Data Connectors
Uncategorized Posted by Bryce Willi on May 17, 2023
Dr Chandana Unnithan is the Chief Scientific Officer, Lifeguard Digital Health Inc., that has recently deployed an opioid crisis solution in the province of BC, Canada, in collaboration with the BC Emergency Health Services and the Ministry of Mental Health and Addictions. An expert scientist in digital health and a prominent woman in IT globally, she leads the technology adaptation, informatics solutions development and R&D initiatives. Her expertise spans cognitive AI, geospatial and remote sensing technologies, IoT, permission blockchain and health informatics, with extensive experience in implementing public health applications with privacy preserving protocols and best practices. She is on the advisory committee of MyPDX blockchain project from the Digital Technology Supercluster, Canada. She serves as an appointed expert in the WHO Digital Health Group, as a digital health expert/representative for Australia in the United Nations Scientific and Technical Sub Committee of COPUOS (WG-SGH), and as an Adjunct Professor in Public Health Informatics/Digital Health. She has published over 100 peer reviewed scientific papers and is an invited keynote speaker/panelist at international conferences in Australia, Canada, USA, and Europe.
Recent news posts
This is a sample blog post title.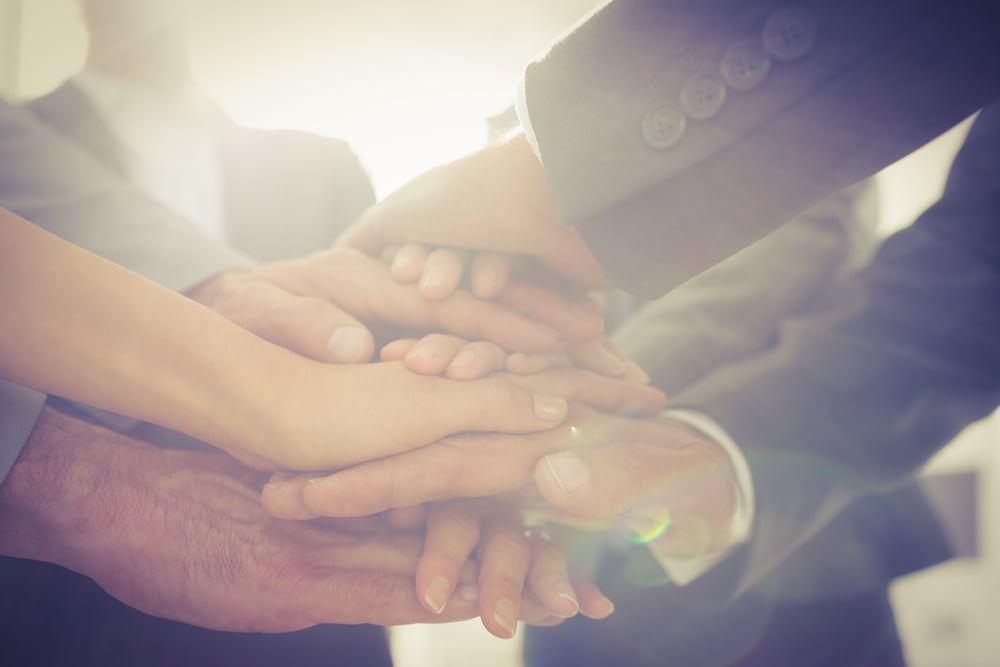 Data Connectors Partners Join Multi-Sector Ransomware Task Force – Data Connectors
Attend an Event!
Connect and collaborate with fellow security innovators at our Virtual Cybersecurity Summits.