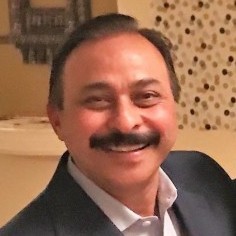 Dewakar Garg – Data Connectors
Uncategorized Posted by Bryce Willi on May 17, 2023
Information Security & privacy compliance leader, Mentor, coach, and team builder. Strong hands-on as well as proven leadership experience in successfully leading and managing security and privacy programs, and initiatives including Physical & Logical security, IT & DevOps, on premise infrastructure and cloud, Zero-day and scheduled remediation, readiness for GDPR, HIPAA, PCI and other privacy regulations across the world. Extensive experience in Security assessments, Cyber Security Insurance requirements, Internal & external audit, Risk assessment, Risk Mitigation, Incident management, Disaster recovery and Business continuity planning, SOC, MDR services, Internal and External threat hunting, and policies & procedures. With over 20 years of IT Management, cyber security and data privacy experience, I have led and managed cyber security projects and teams with four global organizations across several geographical locations.
Expertise in various cyber security standards, frameworks and laws such as NIST 800-53r4, ISO27001, HIPAA, SOX, PCI-DSS, GDPR, and CCPA. I have an excellent knowledge of financial and IT system
Recent news posts
This is a sample blog post title.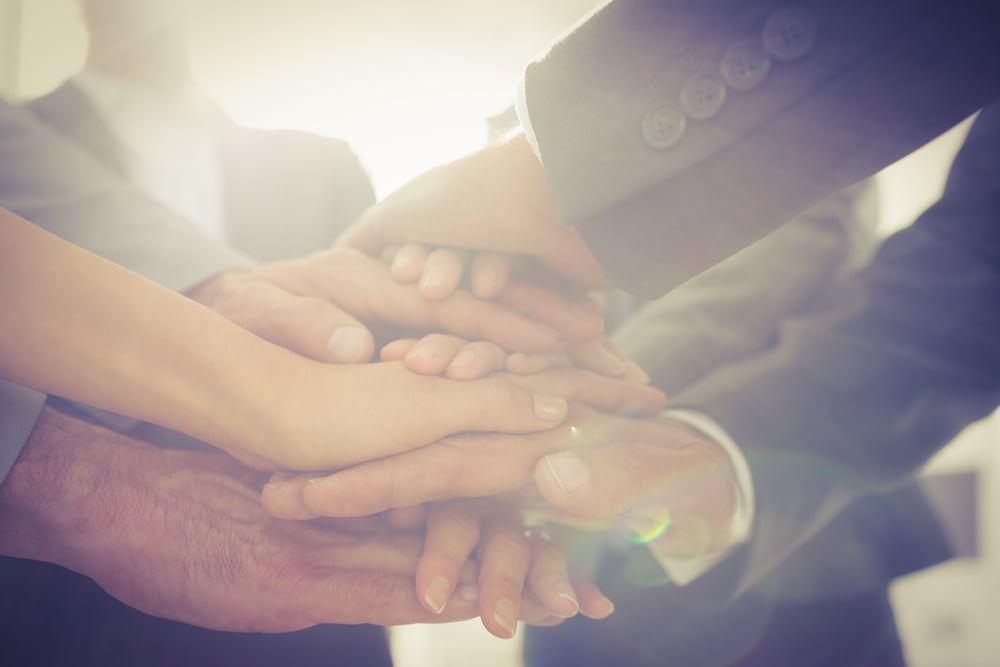 Data Connectors Partners Join Multi-Sector Ransomware Task Force – Data Connectors
Attend an Event!
Connect and collaborate with fellow security innovators at our Virtual Cybersecurity Summits.