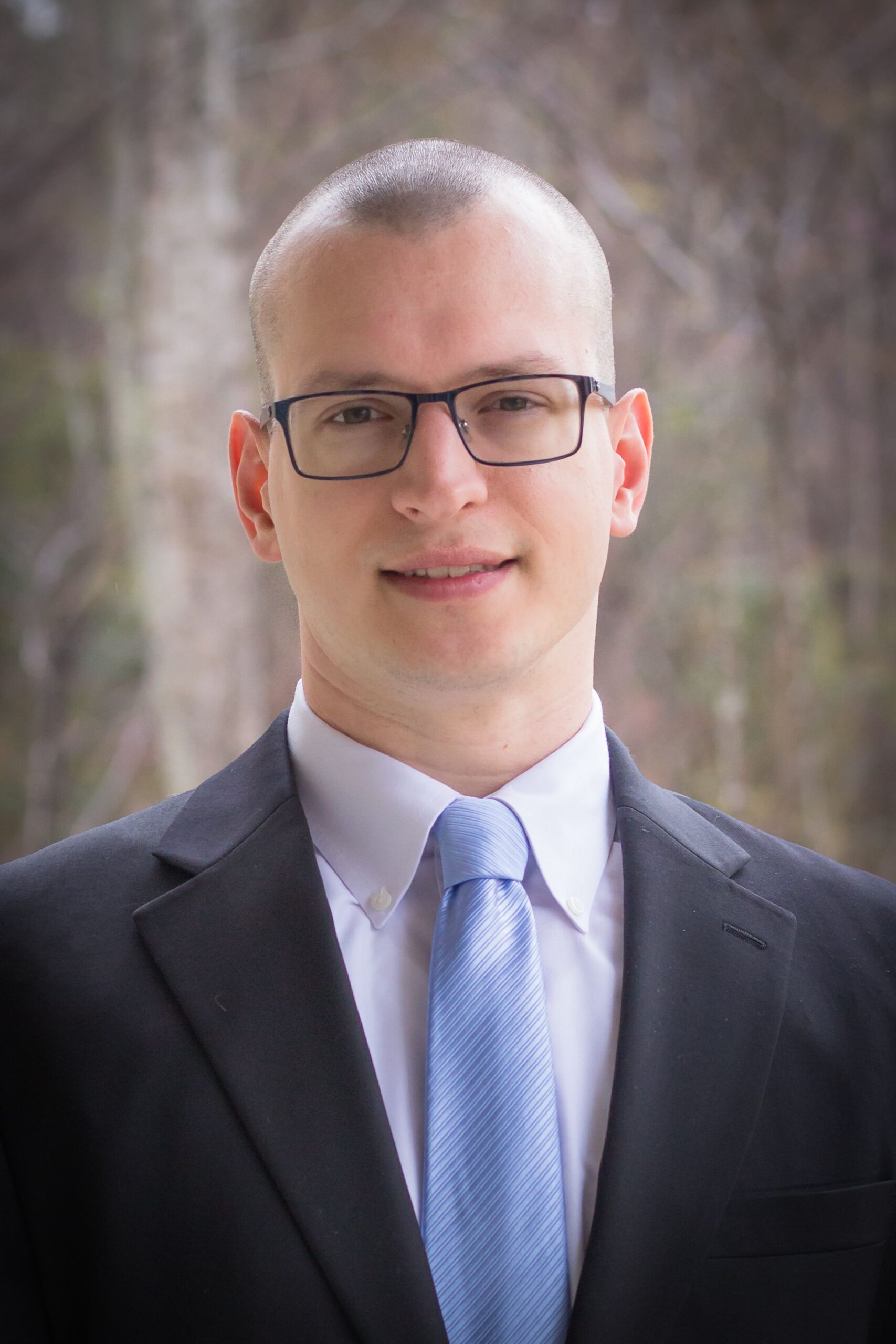 Devon Ackerman – Data Connectors
Uncategorized Posted by Bryce Willi on May 17, 2023
Devon Ackerman is Kroll Cyber's North America Practice Lead and Head of Incident Response services. His background is as a hands-on digital forensic and incident response investigator engaged by Clients and Law Firms globally to consult on matters ranging from corporate espionage to network intrusions to ransomware to data breaches. He draws extensive experience in the investigation and remediation of cyber-related threats and attacks from his prior career with the FBI as well as currently with Kroll.
Before Kroll, Devon served as a Supervisory Special Agent and Senior Digital Sciences Forensics Examiner with the FBI. He was attached to the FBI's Operational Technology Division's Digital Forensics Field Operations Unit responsible for management and oversight of Federal investigations and matters ranging from Cyber Intrusions, Domestic Terrorism, critical incident response events, and investigations involving large-scale electronic evidence collection and forensic analysis. While with the FBI, he was the course material revision architect and co-author of instructional material for the FBI's CART Tech Certification program and Digital Evidence Extraction Technician (DExT) training curriculums.
Devon founded and manages AboutDFIR.com, one of the internet's leading Digital Forensic and Incident Response repositories of related knowledge and information sharing.
Recent news posts
This is a sample blog post title.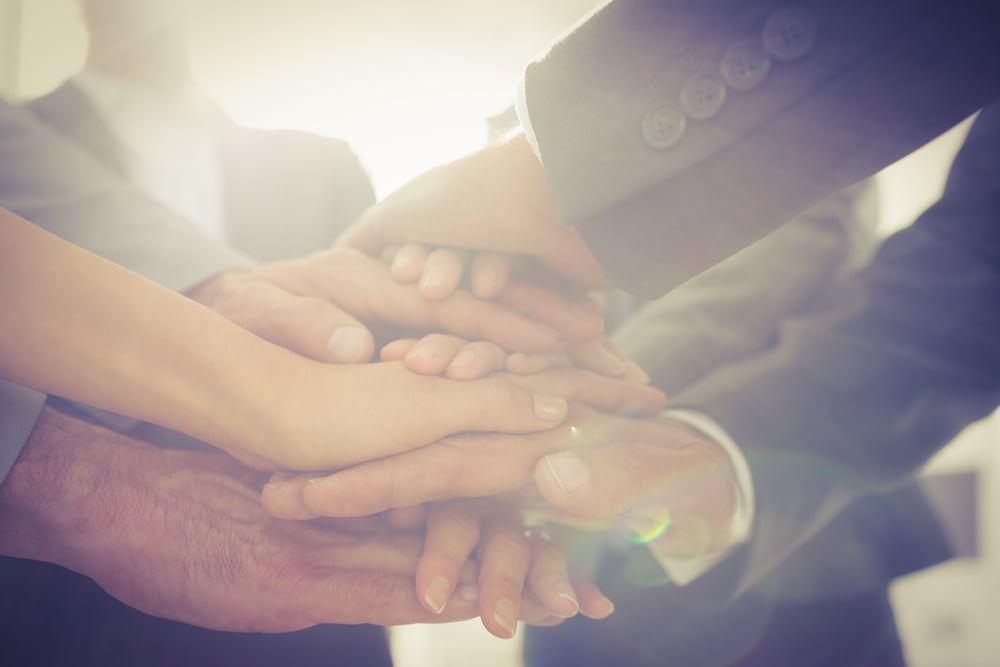 Data Connectors Partners Join Multi-Sector Ransomware Task Force – Data Connectors
Attend an Event!
Connect and collaborate with fellow security innovators at our Virtual Cybersecurity Summits.