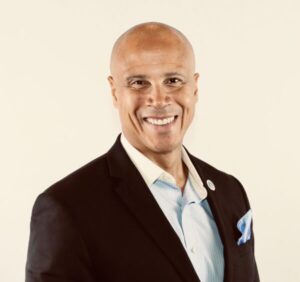 Det. Con. Kenrick Bagnall – Data Conn …
Uncategorized Posted by Bryce Willi on May 17, 2023
Speaker's Bio:
Detective Constable Kenrick Bagnall has been a member of the Toronto Police Service since April of 2006 and currently serves as an investigator in the Coordinated Cyber Centre (C3) of Intelligence Services. Prior to joining the Toronto Police Service, Kenrick spent twenty years in the Information Technology industry primarily in the financial services sector, and has held the positions of Senior Network Analyst, Information Technology Manager and Senior Vice President of Information Technology.
Kenrick is also an Associate Professor at George Brown College where he designed and instructs the Cybersecurity Fundamentals and Cyber Incident Response & Recovery courses and also lectures on the University of Toronto Global Professional Master of Laws, Innovation, Law and Technology program.
Kenrick is a regular contributor to Canadian Security Magazine and has been published in Cybersecurity In Canada: A Guide to Best Practices, Planning, and Management, First and Second edition, (LexisNexis). He is also the founder of KONCYBER, a multifaceted initiative focusing on Cybersecurity advocacy and awareness for individuals and business. Kenrick volunteers time as a board member at hackers for change. Kenrick's background in Information Technology combined with his Law Enforcement experience has uniquely positioned him as an investigator, instructor and presenter on technology, information security and cyber investigations.
Recent news posts
This is a sample blog post title.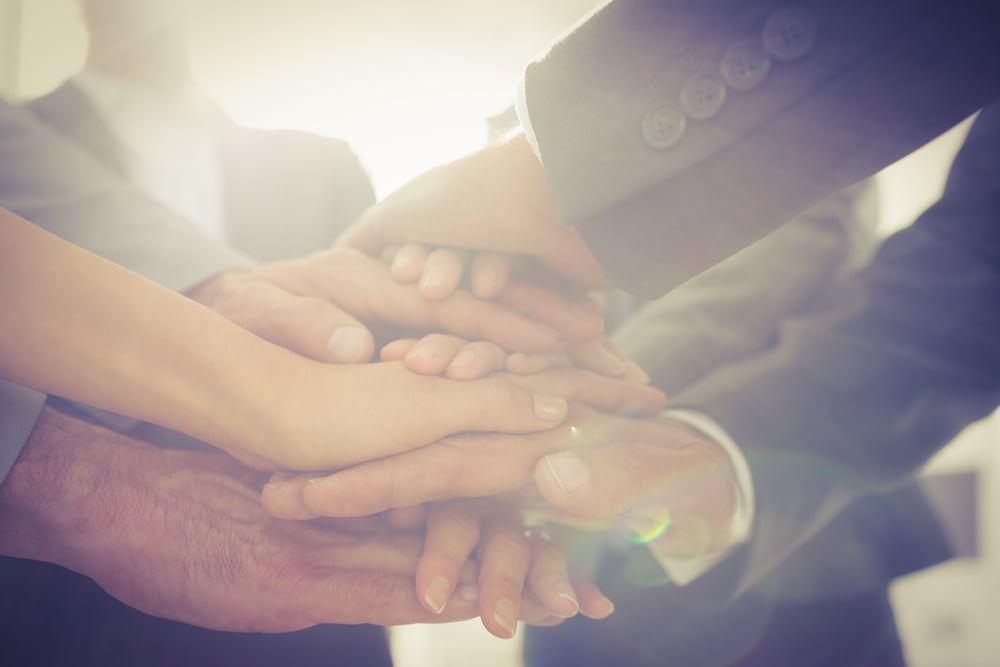 Data Connectors Partners Join Multi-Sector Ransomware Task Force – Data Connectors
Attend an Event!
Connect and collaborate with fellow security innovators at our Virtual Cybersecurity Summits.