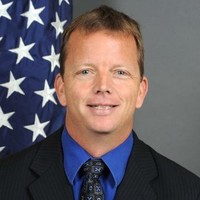 Darren Bennett – Data Connectors
Uncategorized Posted by Bryce Willi on May 17, 2023
Mr. Bennett is currently the Deputy Director for the City of San Diego Information Technology Architecture and Engineering Group as well as the Chief Information Security Officer for the City of San Diego. He leads the City's Network, Data Center, Cloud and Information Security teams. His responsibilities include developing and directing these teams for the 8th largest City in the nation. Mr. Bennett and his team work to ensure the City's systems and the Citizens data are well designed, available, efficient and protected from threats.
Prior to leading the City of San Diego IT Architecture and Engineering group, Mr. Bennett worked for the Federal Bureau of Investigation (FBI) as a Regional Lead for the FBI Computer Scientist (CS) Program. During his 8 years with the FBI, Mr. Bennett was a member of the FBI's elite Cyber Action Team (CAT Team). Mr. Bennett also worked on a wide variety of cases
including National Security, Criminal, White Collar, Innocent Images, Computer Intrusion and Computer Forensics. Mr. Bennett specialized in working with organizations that had been compromised by hackers, malware analysis, network traffic analysis, critical infrastructure investigations and computer intrusion investigations. Mr. Bennett also aided in developing the FBI's Computer Scientist Field Operations Training Program (a multi-week training program that takes place at the FBI Academy in Quantico, Virginia)
Prior to working for the FBI, Mr. Bennett was the Chief Information Security Officer at the San Diego Supercomputer Center. Mr. Bennett also worked for a Fortune 500 defense contractor
supporting software contracts and as an IT Manager.
Mr. Bennett taught the SANS Institutes "Stay Sharp" course "Metasploit for Penetration Testers" and is currently the project lead for the SANS "SCORE" website (a website that hosts security best practices documentation and checklists).
Mr. Bennett holds the following industry certifications:
Certified Information Systems Security Professional (CISSP) SANS GIAC – Forensics 610 –
Reverse Engineering Malware (GREM) SANS GIAC – Forensics 508 – Computer Forensic
Investigations and Incident Response (GCFA) Microsoft Certified Systems Engineer (MCSE)
and Microsoft Certified Systems Analyst (MCSA)
Recent news posts
This is a sample blog post title.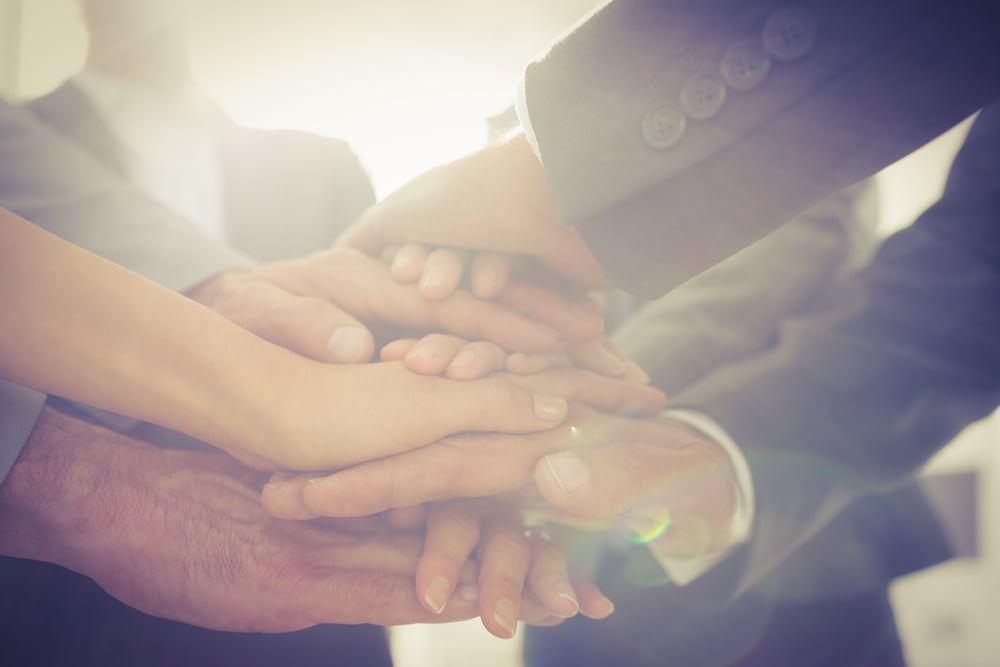 Data Connectors Partners Join Multi-Sector Ransomware Task Force – Data Connectors
Attend an Event!
Connect and collaborate with fellow security innovators at our Virtual Cybersecurity Summits.