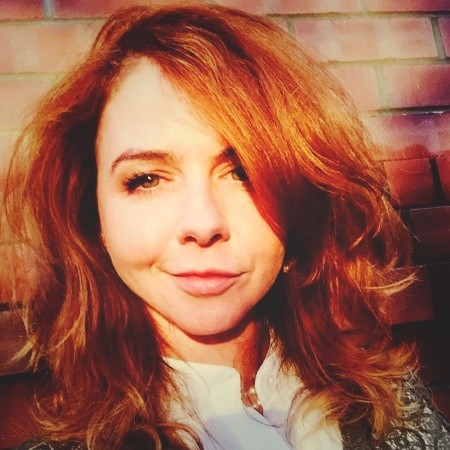 Cynthia Burke – Data Connectors
Uncategorized Posted by Bryce Willi on May 17, 2023
Cynthia is Capsule8's Compliance Manager and brings more than 15 years of IT and program-manager experience to the company as Head of Compliance, Product Management. She gets projects across the finish line-collaborating across the company with engineers, product managers, marketing, and the executive team to keep things on track and deliver value to Capsule8's customers.
Prior to joining Capsule8, Cynthia was an assistant director and program manager with KPMG's international audit division-leading projects to develop KPMGs audit-collaboration tools. Prior to KPMG, Cynthia was responsible for implementing compliance controls across all IT disciplines for large bank, developing and executing a three-year IT strategy for the financial institution. Outside of work, Cynthia is an avid gardener.
Recent news posts
This is a sample blog post title.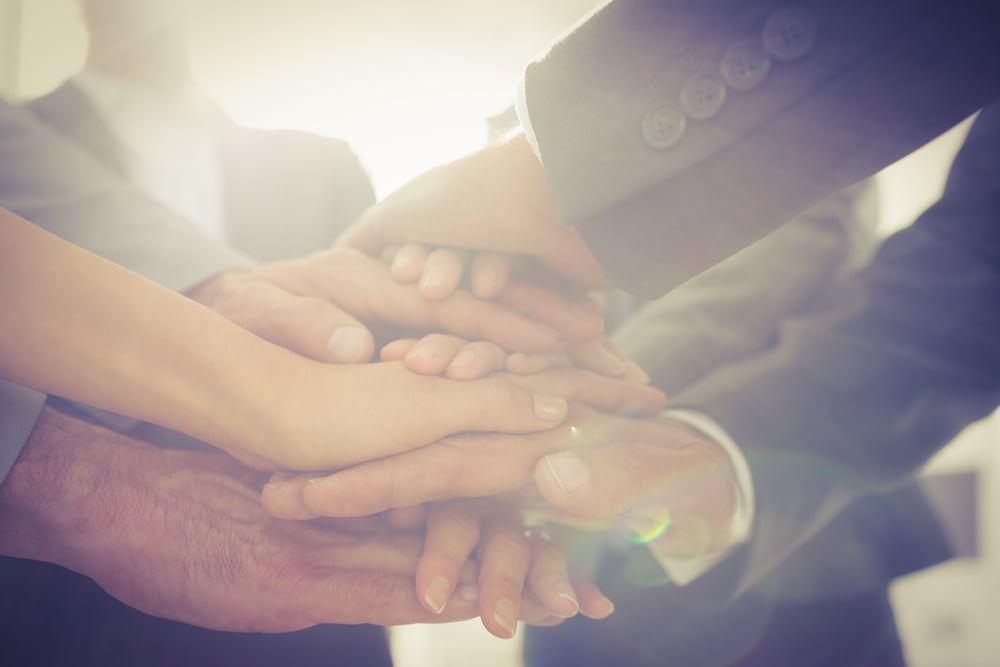 Data Connectors Partners Join Multi-Sector Ransomware Task Force – Data Connectors
Attend an Event!
Connect and collaborate with fellow security innovators at our Virtual Cybersecurity Summits.