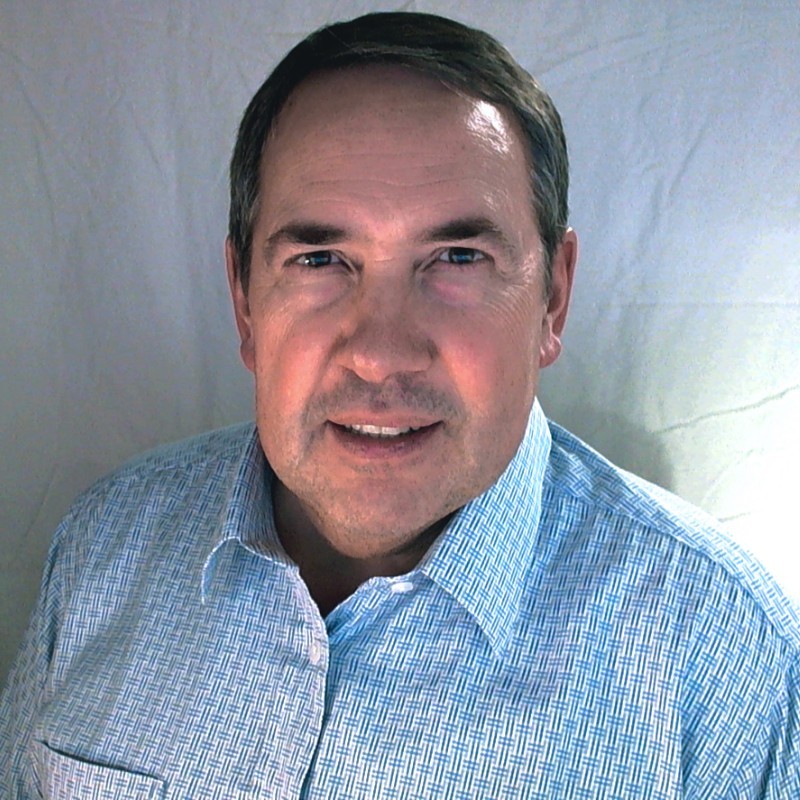 Curtis Blais – Data Connectors
Uncategorized Posted by Bryce Willi on May 17, 2023
I originally intended to be a physician, but I suppose I should be thankful that the medical school requirements were raised higher than my marks while I was studying. This is what launched me into IT. At the time, IT was more like a hobby and common sense dictates that if you love it – maybe you should consider working in it.
I have been fortunate enough to experience diverse aspects of IT including Application Development, Network Design & Support, IT Security, Governance, Risk, Compliance, Strategy, Management, and Leadership.
I was so fascinated by Leadership, that I acquired a Master's Degree in the subject, publishing my research with the goal of utilizing those skills to inspire people to new heights.
Regardless of how much you hear about leadership today, I believe it to be the scarcest and most misunderstood resource on the planet. Many who claim to be leaders haven't led a day in their life; and others, who might not be considered leaders, do it every single day without recognition.
I value people through actions, not lip service. I've lead teams, multiple times, to one of the poorest countries in the Northern hemisphere to work towards making their lives better; not for any reward – but simply because I am able and feel called.
I lead by example. I lead through inspiration. I lead by challenging the everyday. I lead by empowering others to do what they are passionate about. I lead by encouraging people simply because they are people.
I value Humility. I value Family. I value Creativity. I value Integrity. I value authentic Leadership.
I entertain both consultative and permanent opportunities to demonstrate these capabilities.
Recent news posts
This is a sample blog post title.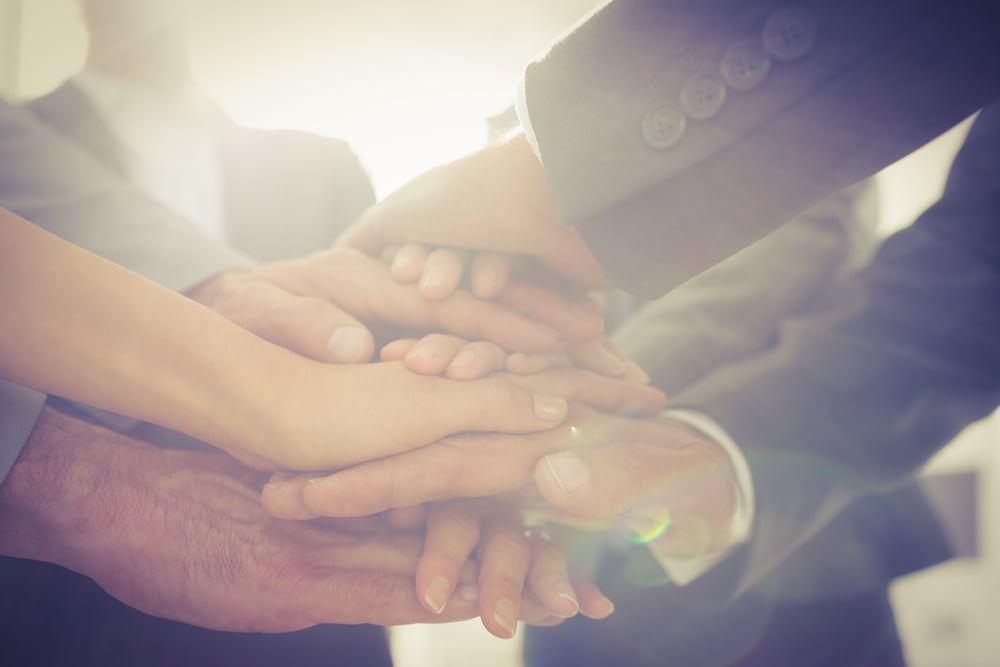 Data Connectors Partners Join Multi-Sector Ransomware Task Force – Data Connectors
Attend an Event!
Connect and collaborate with fellow security innovators at our Virtual Cybersecurity Summits.