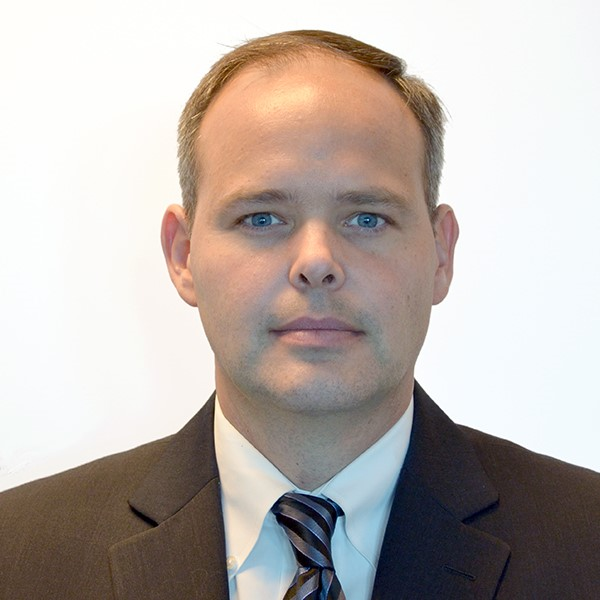 Clarke Skoby – Data Connectors
Uncategorized Posted by Bryce Willi on May 17, 2023
Clarke Skoby earned a degree in Criminal Justice from Sam Houston State University in 1994. After college he joined the Montgomery County (Texas) Sheriff's Department as a patrol deputy. He began his career with the Secret Service in 1999 and was assigned to the Austin Resident Office. While in Austin, he received training to be a computer forensic examiner. In 2003 he was assigned to the Criminal Investigative Division at Secret Service headquarters in Washington DC, where he helped run the Electronic Crimes Special Agent Program (ECSAP) and also wrote the ECSAP manual.
In 2006, he was assigned to the Dignitary Protective Division in Washington DC to protect Treasury Secretary John Snow. In 2007, he was assigned to the Vice Presidential Protective Division where he protected Vice Presidents Dick Cheney and Joe Biden. In 2010, he was assigned to the Houston Field Office and worked as a Senior Special Agent in the Electronic Crimes Task Force (now called Cyber Fraud Task Force) where he investigated electronic crimes and performed forensic exams on computers and mobile devices. Last year, he was promoted to Technical Staff Assistant, which includes being the office's subject matter expert on cyber fraud, performing forensic digital forensic exams, responding to network intrusions and cyber fraud related case work and is part of the Houston Field Office management team.
Recent news posts
This is a sample blog post title.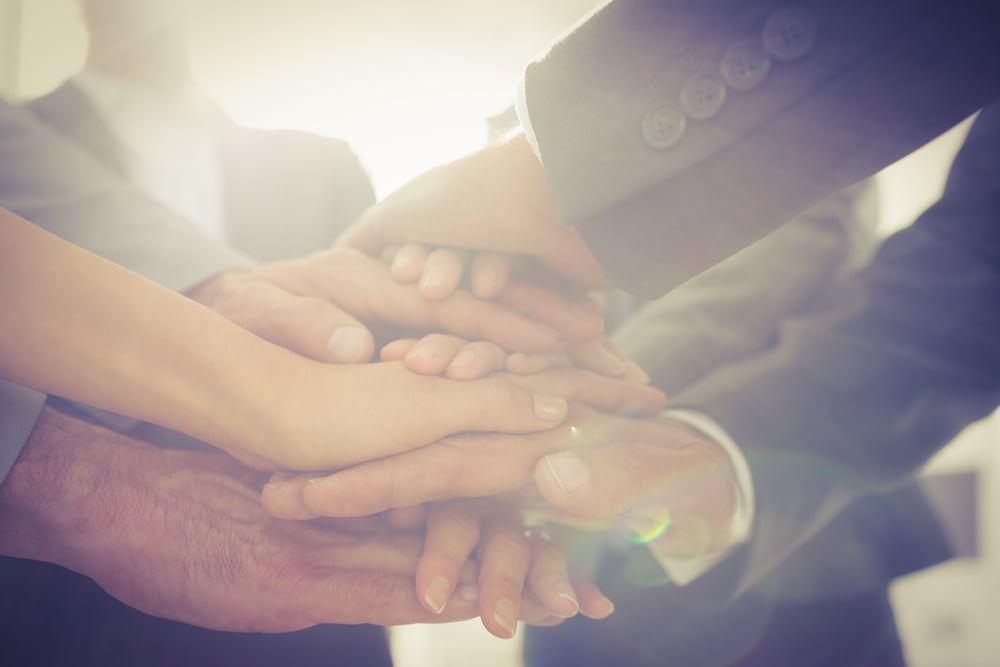 Data Connectors Partners Join Multi-Sector Ransomware Task Force – Data Connectors
Attend an Event!
Connect and collaborate with fellow security innovators at our Virtual Cybersecurity Summits.