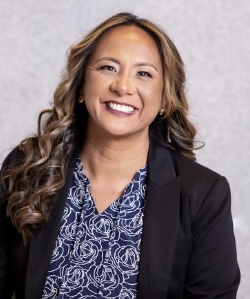 Charlene Ignacio – Data Connectors
Uncategorized Posted by Bryce Willi on May 17, 2023
Charlene Ignacio builds, grows, and maintains relationships everywhere she goes. Her purpose is in helping other business owners and industry professionals find their audience, get a clear message, establish their expertise, and create marketing that converts into revenue. Charlene is a seasoned serial entrepreneur and digital marketer with over 24 years of experience. She leads her industry as an expert in marketing and sales to scale strategies because, she keeps it simple! She is sought after to help companies build, grow, and maintain Channel Partner Programs. Her education and experience is in Business Management and Entrepreneurship. She interned and learned first-hand at Walt Disney World what successful marketing is and conveys this into her business. She is not only a second-degree black belt in Judo but also is Black Belt Lean Six Sigma certified. We do everything you don't want to do.
Recent news posts
This is a sample blog post title.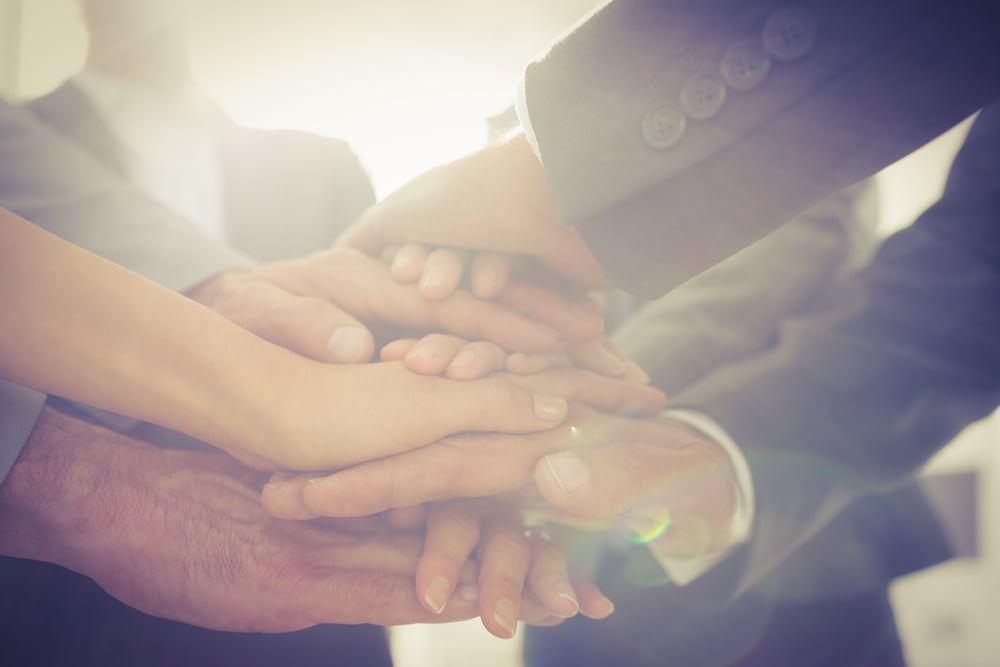 Data Connectors Partners Join Multi-Sector Ransomware Task Force – Data Connectors
Attend an Event!
Connect and collaborate with fellow security innovators at our Virtual Cybersecurity Summits.