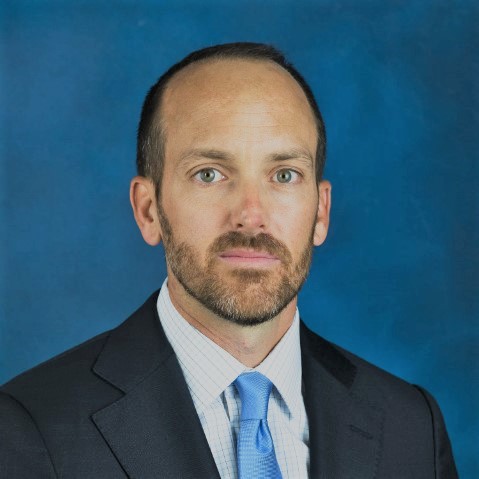 Casey Harrington – Data Connectors
Uncategorized Posted by Bryce Willi on May 17, 2023
Special Agent Casey Harrington is the current Supervisor of the Cyber Task Force in FBI's Salt Lake City office which covers Utah, Idaho, and Montana. The task force includes personnel from the Utah State Bureau of Investigation, Orem PD, and Provo PD, and is responsible for the investigation of criminal and national security computer intrusions. Since joining the FBI in 2005, Special Agent Harrington has worked in the FBI's New Haven and Boston Divisions, Cyber Division, and as an Assistant Legal Attache in Frankfurt, Germany.
Recent news posts
This is a sample blog post title.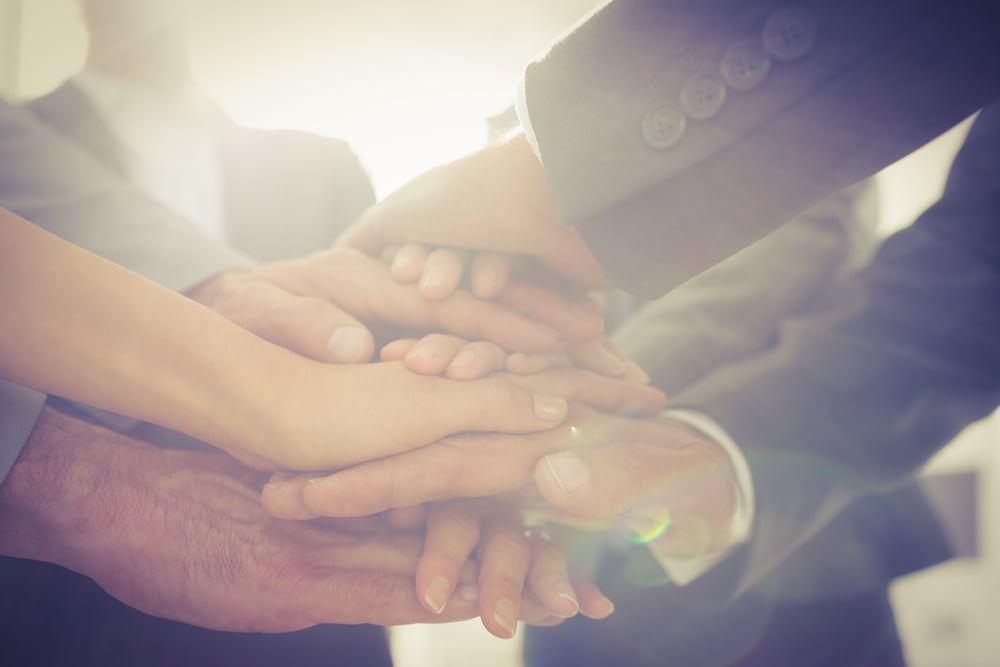 Data Connectors Partners Join Multi-Sector Ransomware Task Force – Data Connectors
Attend an Event!
Connect and collaborate with fellow security innovators at our Virtual Cybersecurity Summits.