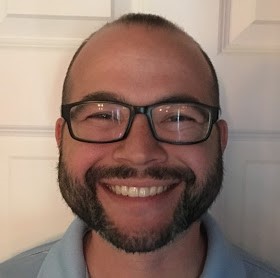 Carlos Mostek – Data Connectors
Uncategorized Posted by Bryce Willi on May 17, 2023
Carlos Mostek is a Principal Solution Architect for Auth0. Carlos has more than 20 years experience working in software development and security. He loves challenging problems and enjoys dealing with the complexities of identity management. Previous to his time at Auth0, he held engineering and leadership roles at Cray, Thomson Reuters, and BAE Systems. He has a Masters in Software Engineering and undergrad degree in Aerospace Engineering. Identity isn't rocket science, but it could be! For fun Carlos likes to juggle fire and play soccer, generally not at the same time.
Recent news posts
This is a sample blog post title.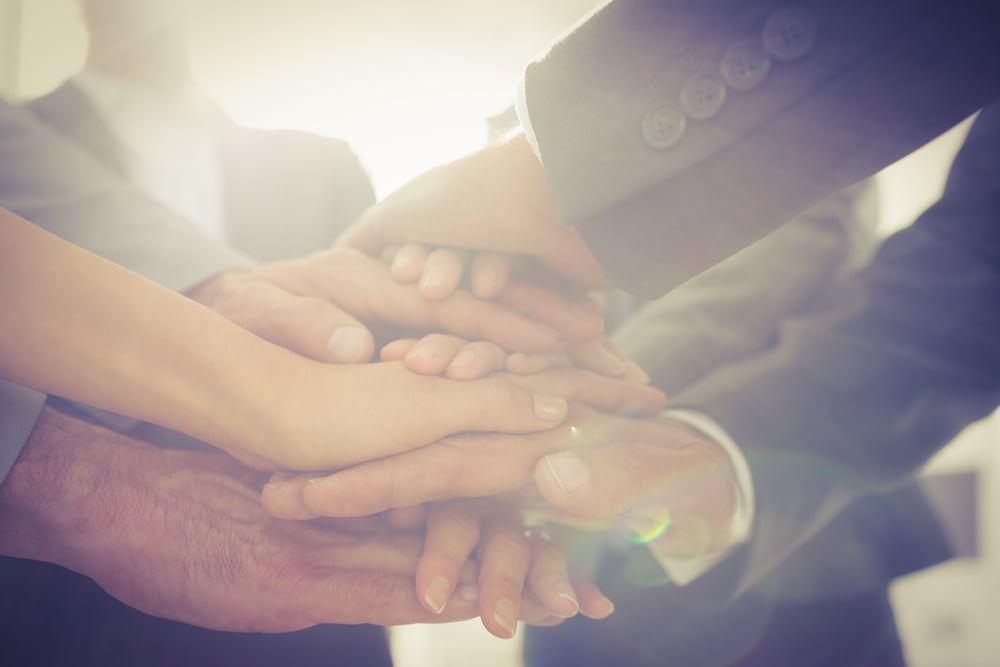 Data Connectors Partners Join Multi-Sector Ransomware Task Force – Data Connectors
Attend an Event!
Connect and collaborate with fellow security innovators at our Virtual Cybersecurity Summits.