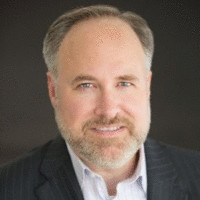 Bruce Hafner – Data Connectors
Uncategorized Posted by Bryce Willi on May 17, 2023
Bruce Hafner, President and Cofounder of ClearArmor, is focused on bringing a pragmatic approach to CyberSecurity and Integrated Risk Management. In his role as President, ClearArmor has brought its flagship product, CSRP (CyberSecurity Resource Planning) to market. CSRP was born after exhaustive research, user sessions, client experiences, and involvement with the CyberSecurity community. The CSRP brings a complete and structured approach to CyberSecurity. CSRP, the only offering of its kind, is based on internationally recognized standards and advanced technology. CSRP leverages key technologies used by private sector, government, and military organizations worldwide.
Prior to founding ClearArmor, Bruce worked with organizations, to simplify IT, reduce risk, and achieve more agile and cost-effective operations. Bruce has worked with global telecom, financial, automotive, military, non-profit, and manufacturing organizations. Along with CyberSecurity and Risk Management, Bruce has keenly followed advancements in the areas of AI, Big Data, Robotic Process Automation, and PaaS as convergence continues to approach.
Recent news posts
This is a sample blog post title.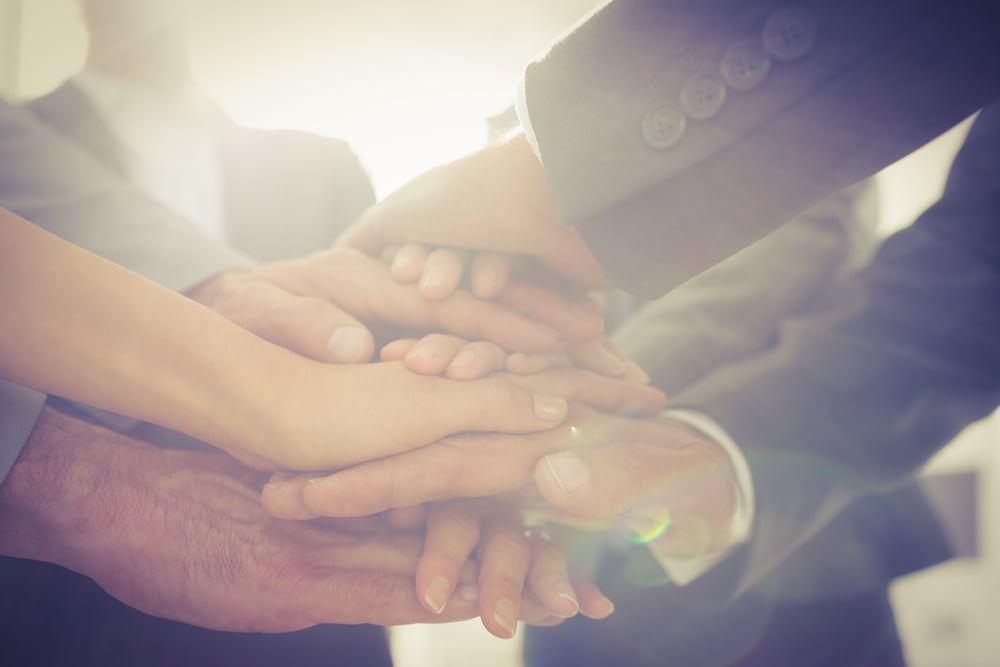 Data Connectors Partners Join Multi-Sector Ransomware Task Force – Data Connectors
Attend an Event!
Connect and collaborate with fellow security innovators at our Virtual Cybersecurity Summits.