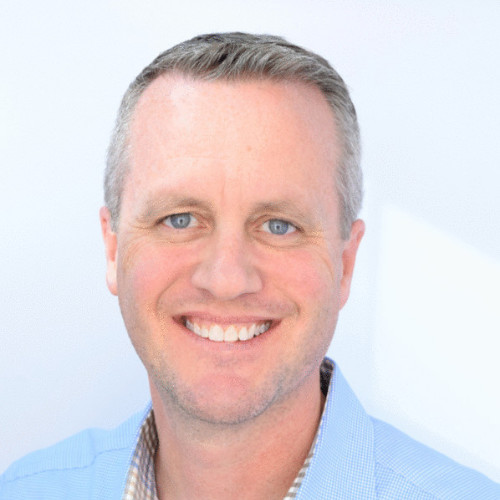 Brian Bobo – Data Connectors
Uncategorized Posted by Bryce Willi on May 17, 2023
As CIO and CISO, I lead Greenway's IT organization with 70 employees and 1000s of our clients' hosted environments. Over my career, I've led IT and cyber teams in both Fortune 500 (i.e. Target, Ecolab) and medium-sized companies. As a Colonel in the National Guard, I have led teams of 600+ in overseas operations, that included cyber activities.
Leveraging my leadership across a wide-range of industries, I have broad experience in these regulated industries: retail, manufacturing, logistics, aviation and the military.
Recent news posts
This is a sample blog post title.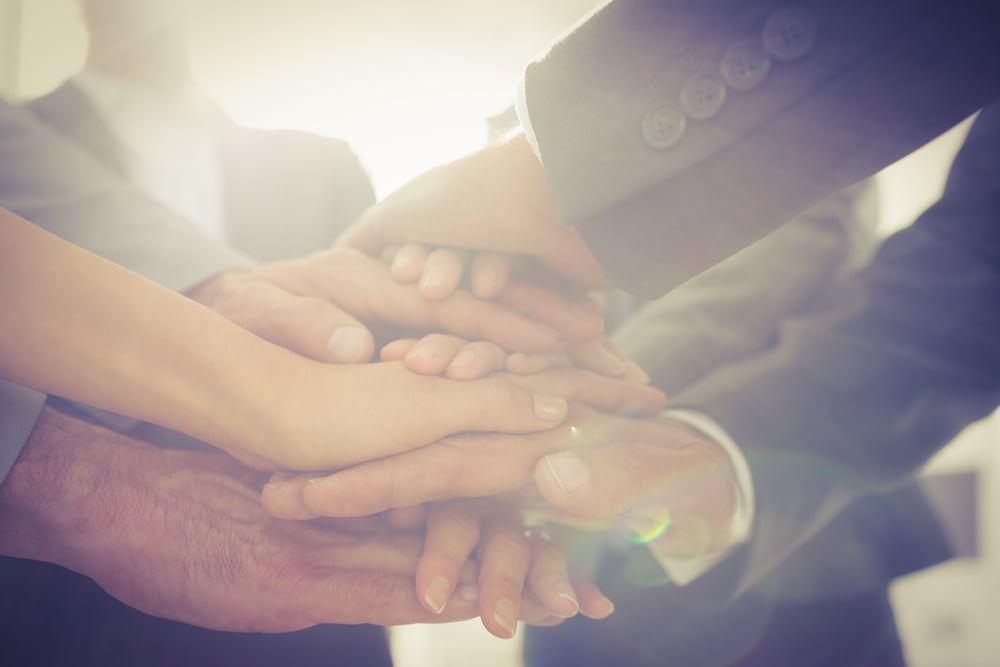 Data Connectors Partners Join Multi-Sector Ransomware Task Force – Data Connectors
Attend an Event!
Connect and collaborate with fellow security innovators at our Virtual Cybersecurity Summits.