Bradley Langston – Data Connectors
Uncategorized Posted by Bryce Willi on May 17, 2023
My name is Bradley Langston and I am a Special Agent with the Drug Enforcement Administration (DEA). I have been a Special Agent with the DEA since October 2011. I have received basic training in narcotics investigations at the Justice Training Center located in Quantico, Virginia. I am currently assigned to the Miami Field Division, Counternarcotic Cyber Investigations Task Force (CCITF), in Weston, Florida. Prior to my current assignment, I was assigned to the Norfolk Resident Office, in Norfolk, Virginia, and several enforcement units in the Miami Field Division and the West Palm Beach District Office. During my employment with the DEA, I have conducted investigations of, and have been instructed in investigative techniques concerning, the unlawful distribution and possession with intent to distribute controlled substances; importation of illegal narcotics; use of communication facilities to conduct illegal narcotics transactions; maintaining places for purposes of manufacturing, distributing or using controlled substances; and conspiracies to commit these offenses; all in violation of Title 21, United States Code, Sections841(a)(1), 843(b), 856, and 846, respectively.
Prior to becoming a Special Agent with the DEA, I earned a Bachelor's Degree in Sociology with an emphasis in Criminology from the University of Lynchburg, formerly known as Lynchburg College in Lynchburg, Virginia. After graduating in 2006, I gained employment as a Police Officer with the Newport News Police Department (NNPD), in Newport News, Virginia in July 2006. While employed as a Police Officer with the NNPD, I was assigned to Uniform Patrol and the High Impact Patrol Unit (HIP). I was then promoted to a Police Detective for the Narcotics Enforcement Unit (NEU) in the Organized Crime Division. During my time with the HIP Unit and the NEU, I participated in numerous narcotics investigations involving physical and electronic surveillance; execution of search and arrest warrants; evidence handling; undercover operations; the control and administration of confidential sources; and domestic drug distribution organizations. I have participated in the arrest and subsequent prosecution of numerous drug traffickers and drug users. I have also spoken on numerous occasions with informants, suspects, and experienced narcotics investigators concerning the manner, means, methods, and practices that drug traffickers use to further the operation of their drug trafficking organizations (DTOs) and the most effective methods of investigating and dismantling DTOs.
Recent news posts
This is a sample blog post title.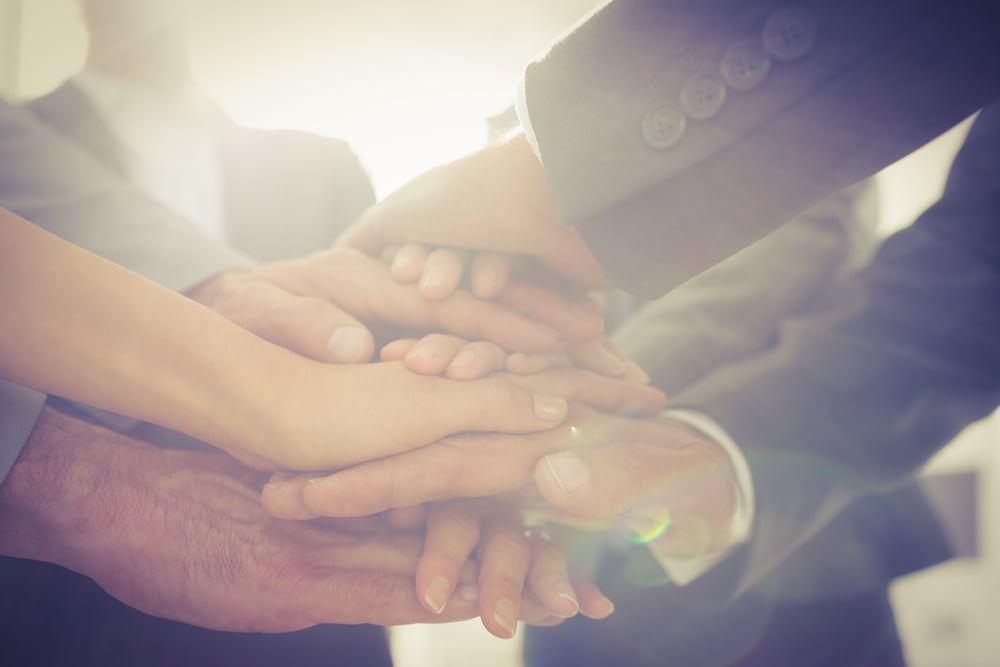 Data Connectors Partners Join Multi-Sector Ransomware Task Force – Data Connectors
Attend an Event!
Connect and collaborate with fellow security innovators at our Virtual Cybersecurity Summits.