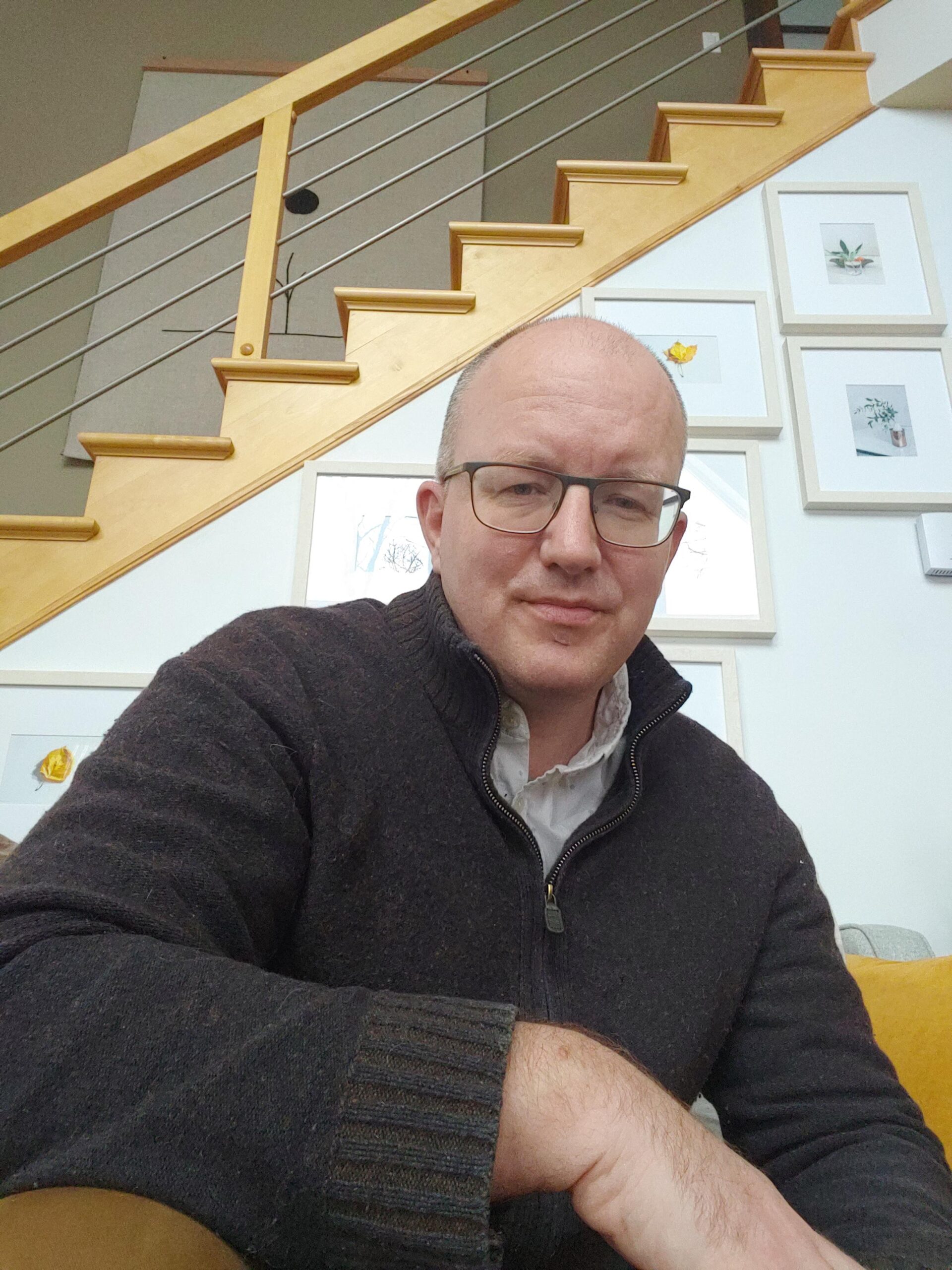 Brad Stocking – Data Connectors
Uncategorized Posted by Bryce Willi on May 17, 2023
Brad Stocking is an Associate Partner and Zero Trust lead at IBM Security, specializing in Cloud and Infrastructure Security, guiding organizations in securing their journey to the cloud in line with Zero Trust principles, and in driving innovation.
With over 15 years' experience, in his prior roles, Brad worked as the Principal Security Architect for the Bank of Canada and Payments Canada, modernizing the security of critical infrastructure for the Canadian financial sector, including the High Value Payments System (Lynx) and the real-time payments system (Real-time Rail).
Brad also served, for over 17 years, in the Canadian Armed Forces (CAF) in the fields of security engineering for tactical and strategic systems, security testing, and Signals Intelligence (SIGINT). In those roles he led multi-disciplinary security and operations teams where he established critical capabilities and teams that left enduring impacts on the organizations he supported; the CAF Cyber Range, advanced SIGINT/EW capabilities, and organization security programs.
In 2007 Brad created an iterative threat driven approach to security engineering and testing, leveraging the Joint Red Team and the military intelligence apparatus. This pragmatic approach to building security programs has served as the cornerstone of his security leadership in his subsequent roles.
Brad hails from the thriving metropolis of Onoway, Alberta… a place that puts the term "one-horse town" to the test.
Recent news posts
This is a sample blog post title.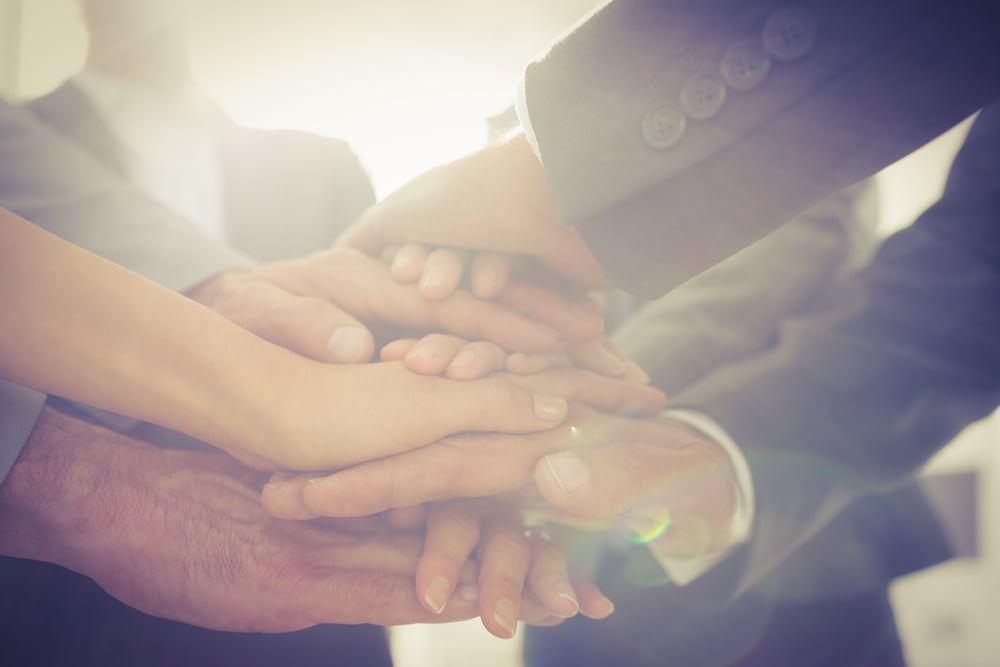 Data Connectors Partners Join Multi-Sector Ransomware Task Force – Data Connectors
Attend an Event!
Connect and collaborate with fellow security innovators at our Virtual Cybersecurity Summits.