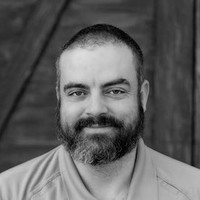 Blaine Carter – Data Connectors
Uncategorized Posted by Bryce Willi on May 17, 2023
I'm an IT executive with 20 years of enterprise experience in strategy, development, infrastructure, management, and security. I currently work as the Global Chief Information Officer and Data Protection Officer at FranklinCovey where I've developed a global strategy in to be compliant in an ever changing security and privacy landscape. I've presented on security and identity access programs internationally.
I've also led the development efforts for multiple SAAS solutions that have helped millions of users develop better success in leadership, time management, and interpersonal relationships. Another solution tracks the NPS of multiple Fortune 500 companies and helped improve brand loyalty.
Specialties: information security, data privacy, compliance, web development, management, systems administration, team leadership, data center architecture, virtualization, cloud computing(aka other peoples computers), database management.
Recent news posts
This is a sample blog post title.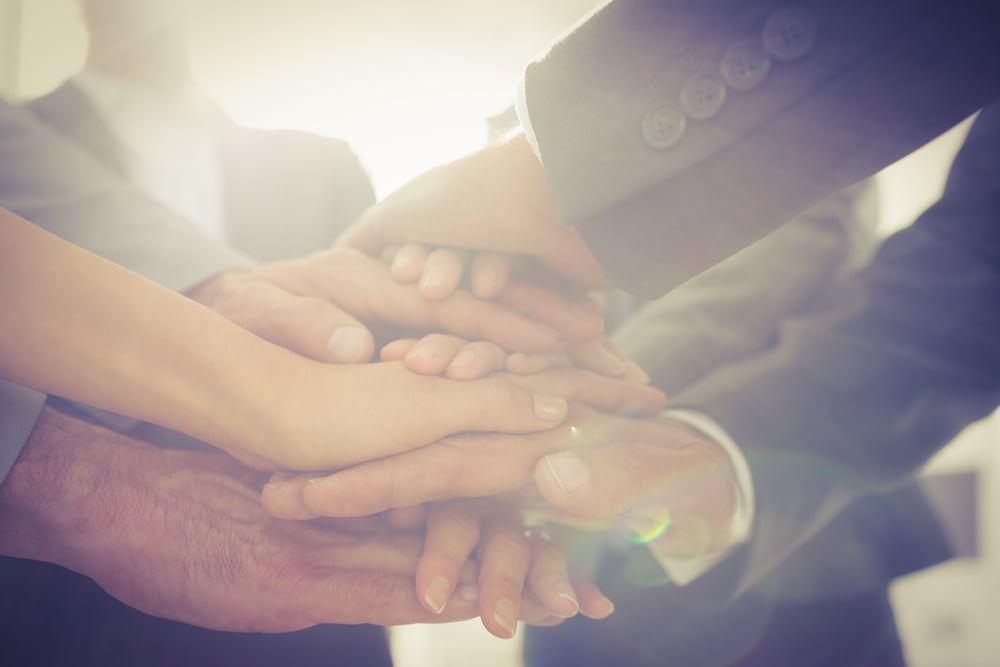 Data Connectors Partners Join Multi-Sector Ransomware Task Force – Data Connectors
Attend an Event!
Connect and collaborate with fellow security innovators at our Virtual Cybersecurity Summits.