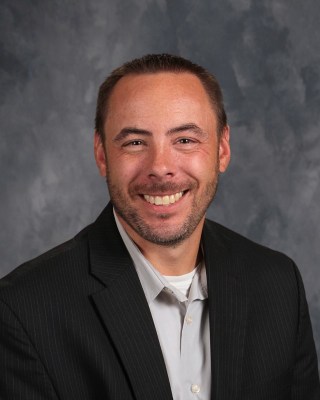 Bill Pulte – Data Connectors
Uncategorized Posted by Bryce Willi on May 17, 2023
Bill is currently the CIO for Educational Service Unit #3 in La Vista, Nebraska, a role he has served in for two years. ESU #3 serves 18 school districts with over 84,000 students. Prior to his time at ESU #3 Bill worked with Sterling Computers consulting with School Districts and State and Local agencies in Networking and Security. Since starting his career in 1999 Bill has also worked as a Network Administrator and Director of Information Technology.
Bill holds a Bachelors degree from Doane University and and a Masters degree from Bellevue University. In addition to his degrees Bill has attained networking certifications from Cisco and HP. Over the years he has also worked as an adjunct instructor for Metropolitan Community College in Omaha, Nebraska teaching classes ranging from Introduction to Computers to Advanced Network Electronics.
In his spare time Bill enjoys spending time with his wife Jessica and their two children Paige and Trey. He is an avid golfer and played in a band for 18 years.
Recent news posts
This is a sample blog post title.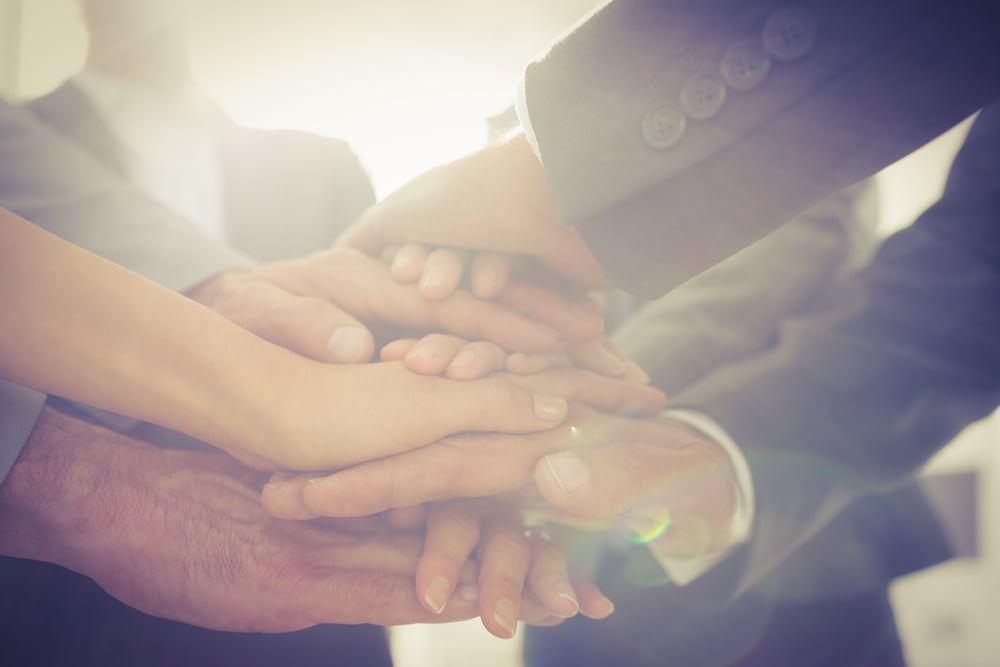 Data Connectors Partners Join Multi-Sector Ransomware Task Force – Data Connectors
Attend an Event!
Connect and collaborate with fellow security innovators at our Virtual Cybersecurity Summits.