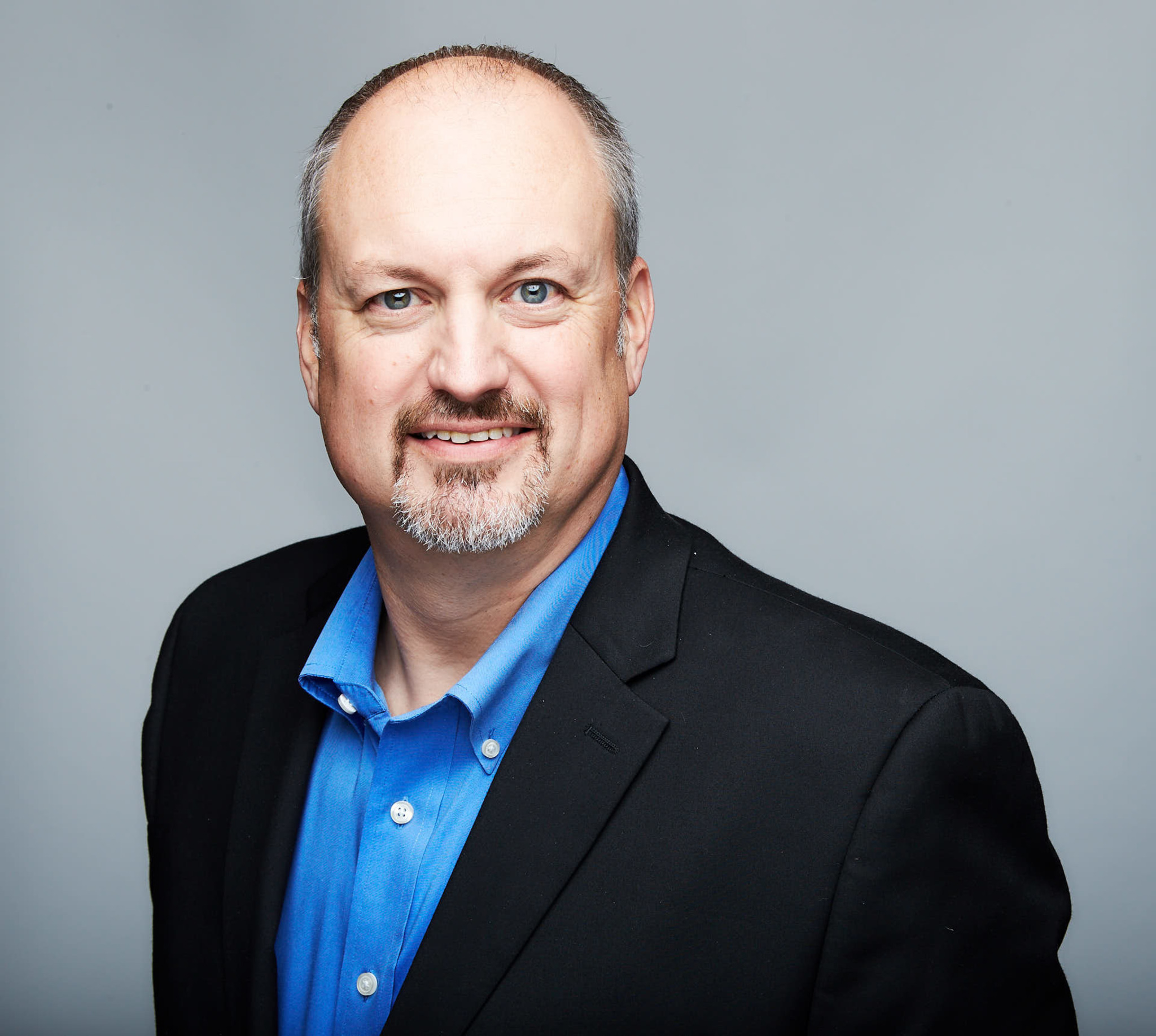 Ben Carr – Data Connectors
Uncategorized Posted by Bryce Willi on May 17, 2023
Ben Carr, is the Chief Information Security Officer at Qualys. Ben is an information security and risk executive and thought leader with more than 25 years of results driven experience in developing and executing long-term security strategies. He is focused on solving security issues that address current business objectives while balancing today's operational risks. Ben has demonstrated global leadership and experience, through executive leadership roles of advanced technology, high risk, and rapid growth initiatives at companies such as Aristocrat, Tenable, Visa and Nokia. While at Aristocrat Ben built a world class global Cybersecurity program from the ground up as part of a digital transformation. As a senior Cybersecurity executive at Visa, Ben was responsible for developing and leading Visa's global Attack Surface Management team and capability. Prior to his role at Visa he led all security programs for Nokia corporate IT as the Global Head of IT Security. He has a strong technical background, product development experience, and operational awareness centered around a data centric and risk based approach. Ben is on the Board of Director for IT-ISAC, and has served on Advisory boards for Mimecast, Qualys, Accuvant, and Sentinel One. Ben has also served on philanthropic advisory boards for PKU support and awareness.
Recent news posts
This is a sample blog post title.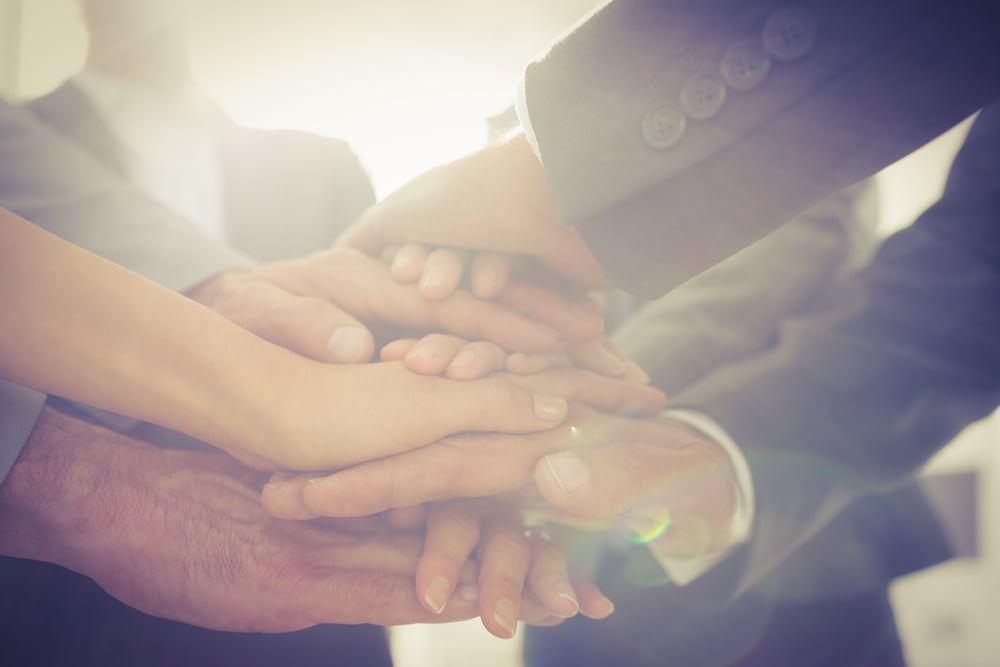 Data Connectors Partners Join Multi-Sector Ransomware Task Force – Data Connectors
Attend an Event!
Connect and collaborate with fellow security innovators at our Virtual Cybersecurity Summits.