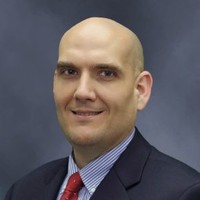 Anthony Owen – Data Connectors
Uncategorized Posted by Bryce Willi on May 17, 2023
Anthony Owen serves as the State Director of Computer Science Education for Arkansas; a position housed within the Arkansas Department of Education (ADE). From 2011 until July 2015, he served as ADE's K-12 Mathematics and Computer Science Curriculum Specialist.
As the State Director of Computer Science Education, a position he has held since its creation in July 2015, Anthony leads the development and implementation of Governor Asa Hutchinson's Computer Science Initiative. In this role, Owen coordinates with multiple national and state entities including K-12 educators, representatives from higher education, and business and industry leaders to ensure Arkansas's efforts in computer science are relevant to the needs of the state and nation. At a national level, Anthony serves as a board member for the National Computer Science Teachers Association, served as a member of the Southern Regional Education Board's Commission on Computer Science, Information Technology and Related Career Fields, and served as a writer of the K-12 Computer Science Community Framework. Anthony also worked closely with Governor Hutchinson's Computer Science Task Force, which identified the state's computer science and technology needs.
Anthony received a Bachelor of Science in Mathematics with a double minor in Education and Computer Science from Henderson State University (HSU) in Arkadelphia, Arkansas in 2005 and a Master of Science in Education in Educational Leadership from HSU in 2007. He received a Juris Doctorate from the University of Arkansas at Little Rock Bowen School of Law in 2013 and was admitted to the Arkansas Bar in 2014
Recent news posts
This is a sample blog post title.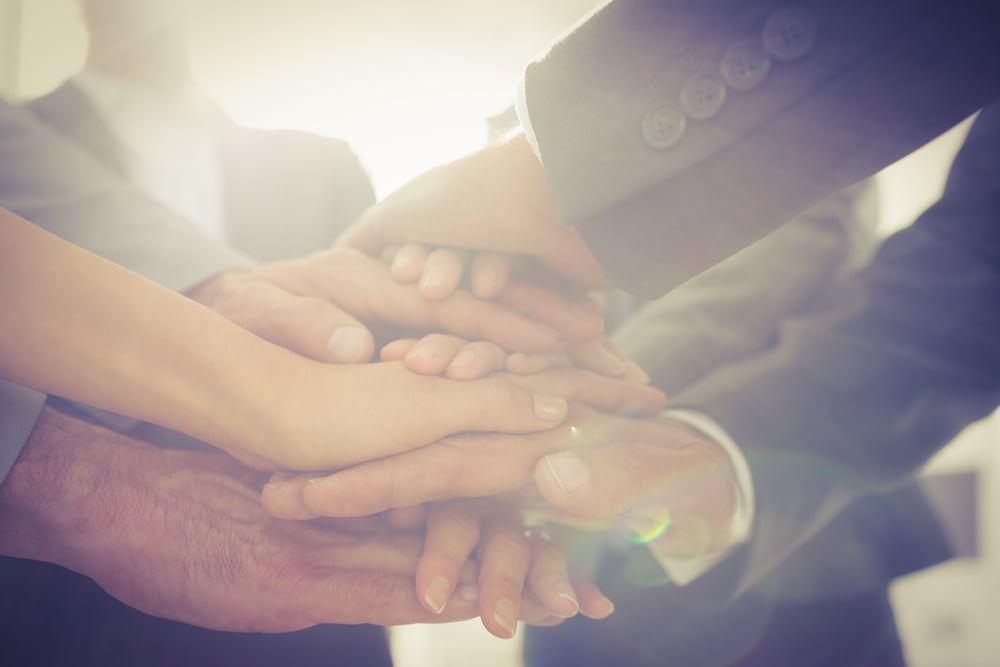 Data Connectors Partners Join Multi-Sector Ransomware Task Force – Data Connectors
Attend an Event!
Connect and collaborate with fellow security innovators at our Virtual Cybersecurity Summits.