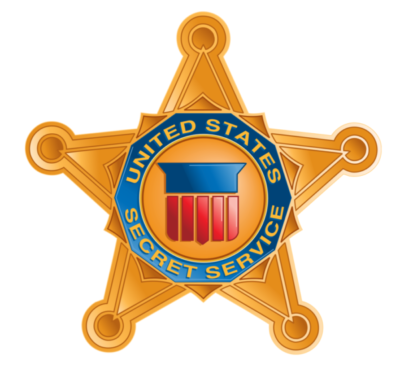 Alan Davis – Data Connectors
Uncategorized Posted by Bryce Willi on May 17, 2023
I started with the US Secret Service in 1999, as a Special Agent, working in the Dallas Field Office investigating Credit Card Skimming and Counterfeit Check Fraud. Since that time, I have worked as a USSS Training Instructor, and completed my Protection Assignments; serving as a member of the Counter Assault Team and the Presidential Protective Division. I received training and began conducting Digital Forensics Investigations as a USSS Examiner in 2013, until being promoted to the position of Technical Staff Assistant (TSA) in 2017. Since 2017, as a TSA I have served as a Digital Forensics Practitioner and an operational manager for the USSS Regional Cyber Center Digital Evidence Forensics Lab (RCC DEFL) – one of 7 throughout the US Secret Service. The ATL RCC DEFL provides support and forensics for state and local Task Force Officers, State Cyber Investigators, USSS Cyber Special Agents, and USSS Digital Forensics Examiners with basic through advanced digital forensics techniques and toolsets. The end result is a unique vantage point, where I am able to witness, manage, and examine digital media associated with the current cybercriminal trends and the greatest challenges facing digital forensics that affect municipalities and private sector companies alike.
Recent news posts
This is a sample blog post title.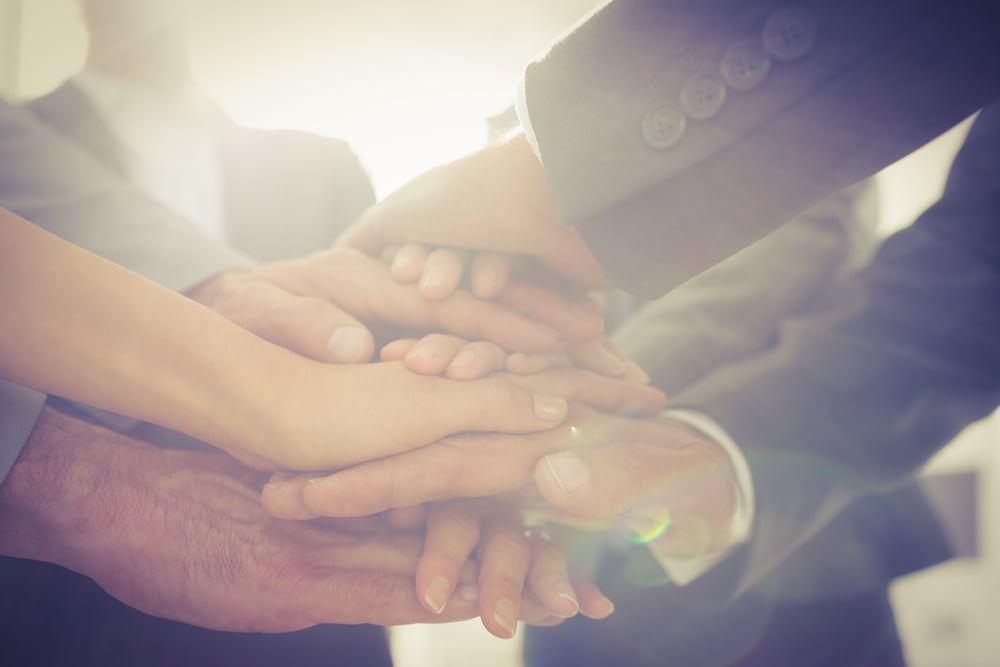 Data Connectors Partners Join Multi-Sector Ransomware Task Force – Data Connectors
Attend an Event!
Connect and collaborate with fellow security innovators at our Virtual Cybersecurity Summits.