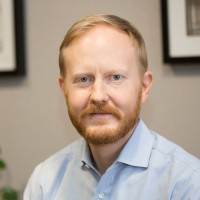 Aaron Verdell Call – Data Connectors
Uncategorized Posted by Bryce Willi on May 17, 2023
Aaron Call is currently Chief Information Security Officer for WPS Health Solutions, a government contractor and health insurance provider. He was previously the State of Minnesota's Chief Information Security Officer specializing in collaborative leadership, and innovative, cost-effective solutions to managing risk. Aaron began his career while pursuing his undergraduate degree in criminal justice and attending law school at Southern Illinois University. Attending school and working part-time as a police officer and IT consultant, Aaron taught himself the basics of information security. Since then, Aaron has developed and led security teams and programs for the US Department of Defense, the State of Minnesota, private corporations, and government contractors.
Recent news posts
This is a sample blog post title.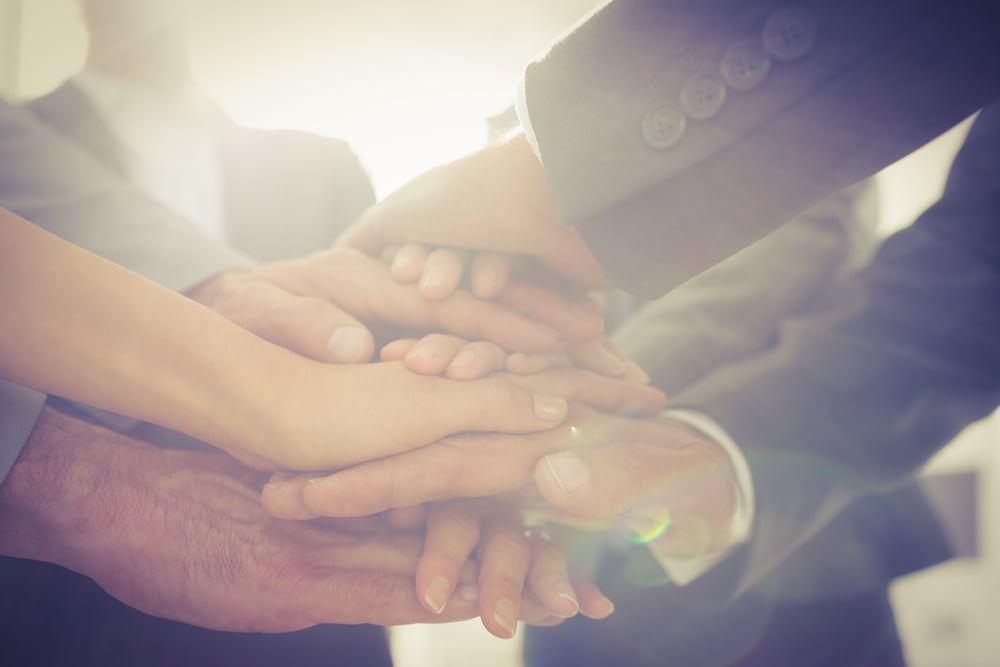 Data Connectors Partners Join Multi-Sector Ransomware Task Force – Data Connectors
Attend an Event!
Connect and collaborate with fellow security innovators at our Virtual Cybersecurity Summits.