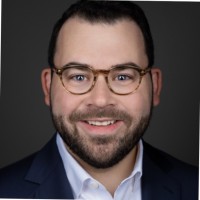 Aaron Knight – Data Connectors
Uncategorized Posted by Bryce Willi on May 17, 2023
Aaron Knight is the Director of the Department of Information Systems & Technology and Chief Information Officer for the City of Conway, Arkansas.
Appointed in January 2017 by Mayor Bart Castleberry, Aaron set upon transforming the department through improving, securing, and simplifying the City's technology infrastructure while placing a premium on enhancing the overall user experience. He provides strategic leadership over the City's network, server, telecom, web development, communications, and support services, oversees a team of nine, and manages a budget of over one million dollars.
Previously, he served as Deputy Mayor for Policy and Public Affairs, where he served as policy adviser to Mayor Tab Townsell and oversaw public affairs and strategic initiatives.
Before working for the City of Conway, he spent nearly five years at the University of Central Arkansas in Advancement and Alumni Relations.
Aaron believes in being an active member of the community and has focused his efforts towards the support of education, the growth of young professionals, and other interests. He is currently the President of the Conway Public Schools Foundation, Inc. and Vice President of the University of Central Arkansas Alumni Association. He is also a member of the University of Central Arkansas Foundation and the Faulkner County Affiliate of the Arkansas Community Foundation Boards of Directors.
Knight holds a bachelor's and master's degree in business administration from the University of Central Arkansas.
Recent news posts
This is a sample blog post title.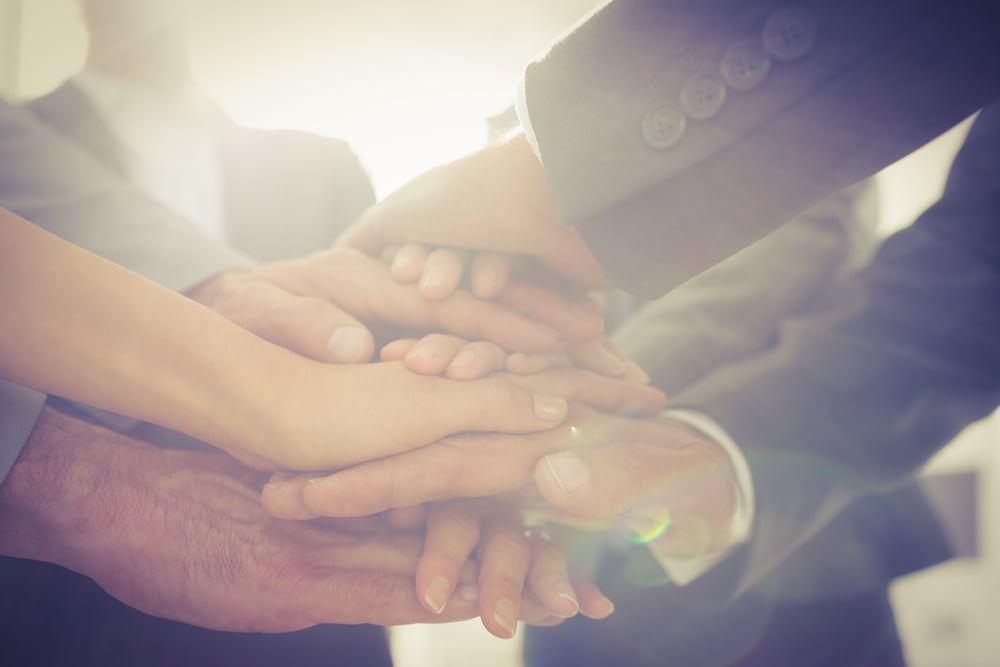 Data Connectors Partners Join Multi-Sector Ransomware Task Force – Data Connectors
Attend an Event!
Connect and collaborate with fellow security innovators at our Virtual Cybersecurity Summits.