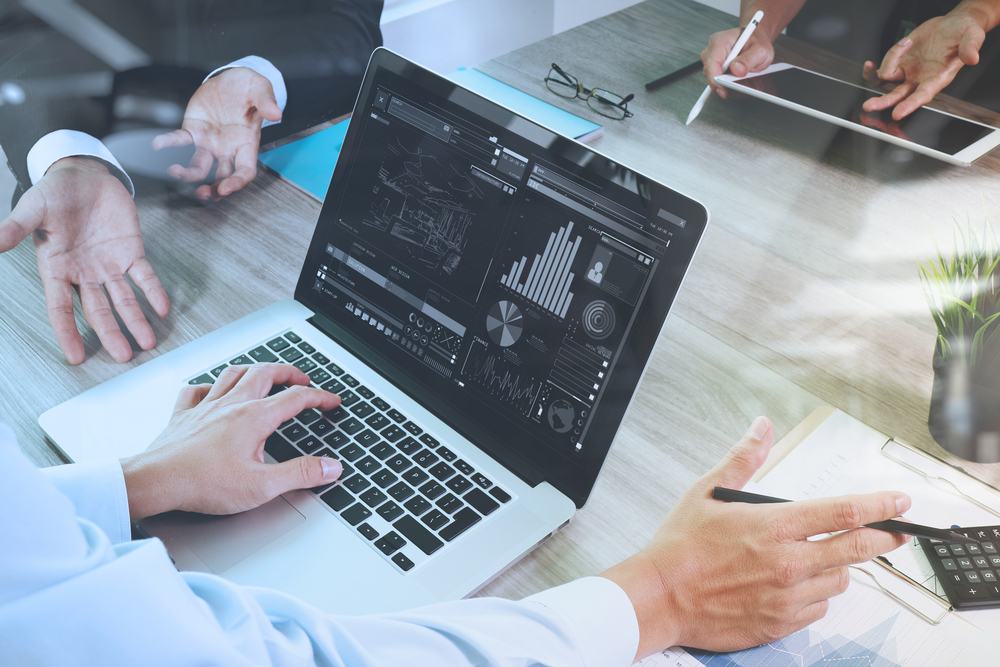 Scaling, Improving and Automating Your GRC …
Industry News Posted by Jen Greco on Jun 16, 2022
Whether you're running a mom-and-pop shop or a multi-national corporation, you can always approach a Governance, Risk and Compliance (GRC) program to effectively protect your organization. The key, according to Grace Beason, a global expert in GRC, is implementing your program at scale. After all, what business wouldn't want to find a way to do more with less?
GRC programs are fairly commonplace, but many organizations have been challenged by accomplishing them at scale.
Grace Beason, head of GRC for Guidewire, and the keynote speaker at the Data Connectors Boston Cybersecurity Conference, said that implementation focus should be creating efficiency when implementing GRC.
The key themes, she said, are leveraging existing resources with scale plus taking advantage of the opportunities to build efficiency using GRC.
"My business and operating model is to drive Risk and Compliance management in complete alignment with business risk and opportunity, thus ensuring that all aspects of Risk and Compliance are fundamentally driving measurable shareholder and stakeholder value," Beason said.
During her June 23 talk, she will be covering:
Creating cyber risk GRC program that's scalable
Practical advice for success through automation
Aligning to your business, regardless of size.
This presentation will demonstrate how a solid partnership between GRC, and delivery operations can enhance overall performance and assist in prioritization activities. It will highlight some of the key success factors needed in building out these partnerships, Beason said.
Spots are still available – register now to ensure your seat at the Boston Cybersecurity Conference on June 23.
Recent news posts
This is a sample blog post title.
Laid-Off Tech Workers Could Consider Any of the Nearly 800,000 Open Cybersecurity Jobs
Attend an Event!
Connect and collaborate with fellow security innovators at our Virtual Cybersecurity Summits.