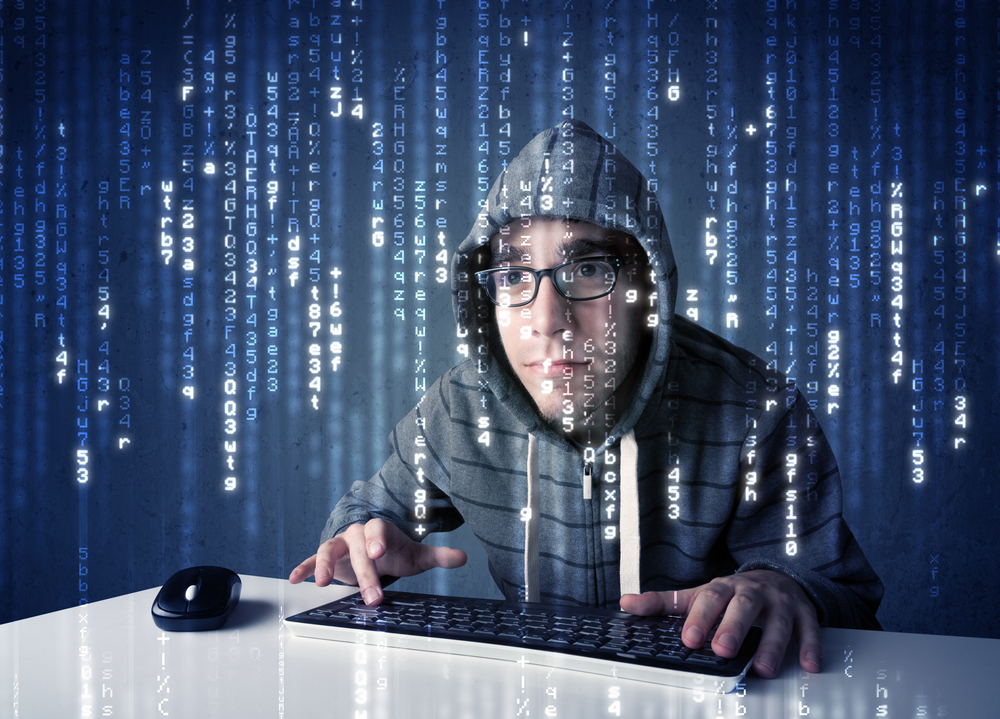 Russian Hackers Hit Colorado, Mississippi S …
Industry News Posted by Jen Greco on Oct 12, 2022
Following a friendly reminder to the state that Cybersecurity Awareness Month is now upon us all, the state of Colorado's web portal homepage was taken down following a cyber attack, according to the Colorado Springs Business Journal.
But Colorado wasn't the only state that fell victim to Russian-speaking hackers on Wednesday, Oct. 6; Kentucky and Mississippi both saw their state government websites kicked offline, according to CNN's reporting. Hacking group Killnet is claiming responsibility for the three attacks, according to CNN. This group is made of Russian sympathizers, who have increased their activity since Russian forces began attacking in Ukraine earlier in 2022.
Killnet has also taken credit for a variety of other attacks, including:
Downing a US congressional website in July 2022
A widespread attack on 23 websites of four Japanese state agencies in September 2022
Attacks on Romanian, Moldovan and Czech Republic government websites
A DDoS attack on Eurovision 2022 – a song contest that featured Ukrainian performers.
The attacks rendered several of these state websites unusable, and took several days to return to regular functionality, according to CNN. It was unclear to reporters and investigators whether Kentucky's Board of Elections site's outage on Wednesday was evidence of a hack or a coincidence, according to the CNN article. However, according to GovTech reporting: "The disruption of this website would have prevented would-be site visitors from viewing information about voting, but it would not affect the processes of voting or vote tallying," per their article on the topic.
All sites are currently back up and running, and the state services have not stated any major breaches of personal or private data at this time.
Looking for additional discussion on these topics? Visit dataconnectors.com and see when we'll be in your city.
Attend an Event!
Connect and collaborate with fellow security innovators at our Virtual Cybersecurity Summits.