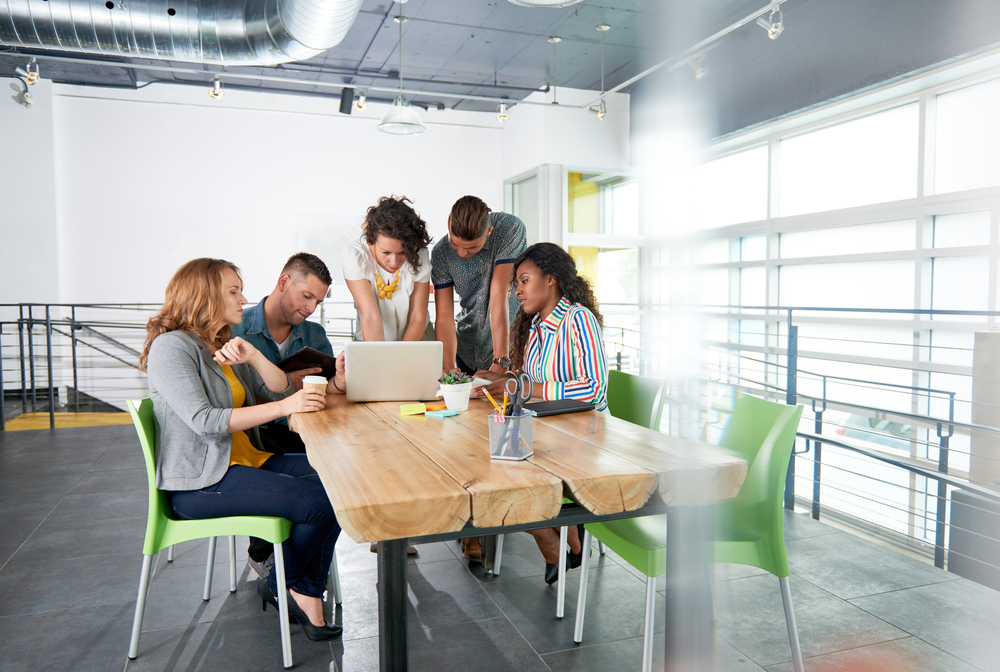 Round Up: Partner Blogs Look Toward 2023
Industry News Posted by Jen Greco on Dec 31, 2022
With a few hours remaining in 2022, it may be worth it to both reflect on the last year and look forward to what's next. Rather than digging through the endless array of security blog posts, look no further than the insights and predictions from a few of our Community Partners.
Plus, make your resolution to attend a Cybersecurity Conference in 2023. When will we be in your city?
Automox: "9 IT Trends Set to Rock the Boat in 2023" is a relatively optimistic outlook on what's coming up for 2023 (as long as your whole portfolio isn't crypto). Read more here.
ThreatLocker: On the topic of resolutions, take a look at this important list: "7 Cybersecurity Resolutions MSPs Should Implement in 2023." Take notes on this one.
Conceal: While not an official retrospective, an important review on the newest threats that highlighted 2022. Worth the read.
NetBrain: Whether or not you've got a crystal ball handy, NetBrain's predictions ring true for anyone in netops. Don't skip this.
Secureworks: Looking for a deep dive on how the last 12 months have gone in the world of cybersecurity? Secureworks has the most thorough run-down available. Required reading for all security experts.
Do you have a post you'd like to share? Post it in the comments section.
Recent news posts
This is a sample blog post title.
Laid-Off Tech Workers Could Consider Any of the Nearly 800,000 Open Cybersecurity Jobs
Attend an Event!
Connect and collaborate with fellow security innovators at our Virtual Cybersecurity Summits.