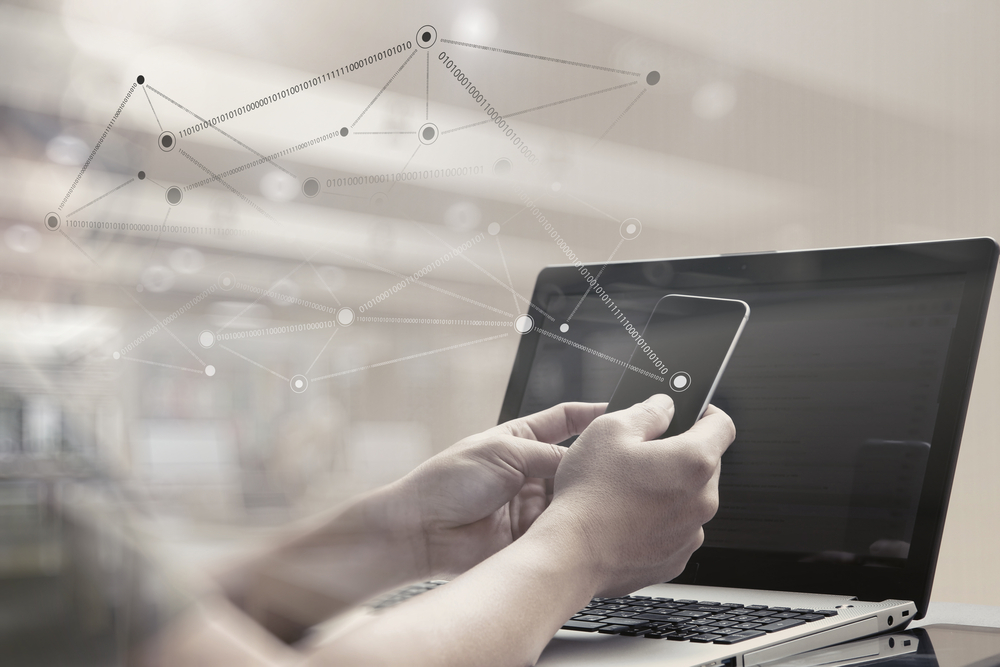 Recent Attacks Highlight a Growing Threat L …
Industry News Posted by Jen Greco on Sep 9, 2022
This past spring, a cyber attack brought the entire country of Costa Rica to a grinding halt – cutting off access to nearly 30 government agencies as officials refused to pay the multi-million-dollar ransom. Some locals and news organizations had called it "El Hackeo."
And though, by and large, systems are back up online several months later, the attack (which was orchestrated by Russian hackers) showed the various vulnerabilities that a country like Costa Rica could experience, according to reporting from DW.com.
"This is an eye-opening moment for how vulnerable we are to cyber attacks — not just our government or our companies, but our entire society," said Diego Gonzalez, head of the cybersecurity chapter at Costa Rica's Chamber of Information and Communication Technologies in the DW.com article.
The trend appears to have continued in August of this year, where Argentina's Judiciary of Cordoba was forced to cease operations following a ransomware attack. Zyri reported that the governmental agency declared four non-working days for any cases that were being processed electronically.
Cordoba Prosecutor Franco Pilnik said to chain 3 that the cyberattack was carried out through "a malicious code of the so-called ransomware which involves infection for the purpose of encrypting files that are within a system."
The pattern of cybercrime in the Global South includes many Caribbean islands and countries, according to the Caribbean Council, and leaders are becoming more aware of the threats – including the need for more extensive security software. A recent report stated that:
"While few Caribbean cases of DDoS or cybercrime ever become public, because of the perceived reputational damage, there are ample reports of the existence of cyber-attacks, including theft from banks; the hacking of government websites in the Bahamas and St Vincent by a group claiming to be supporters of ISIS; ransomware attacks on some Caribbean tax authorities; and most recently, the publication online in interrogatable form of 1.3m files from the Bahamas' corporate registry."
The Caribbean Council noted how important it is for governments and the private sector to begin working together and taking responsibility for their cybersecurity.
Recent news posts
This is a sample blog post title.
Laid-Off Tech Workers Could Consider Any of the Nearly 800,000 Open Cybersecurity Jobs
Attend an Event!
Connect and collaborate with fellow security innovators at our Virtual Cybersecurity Summits.