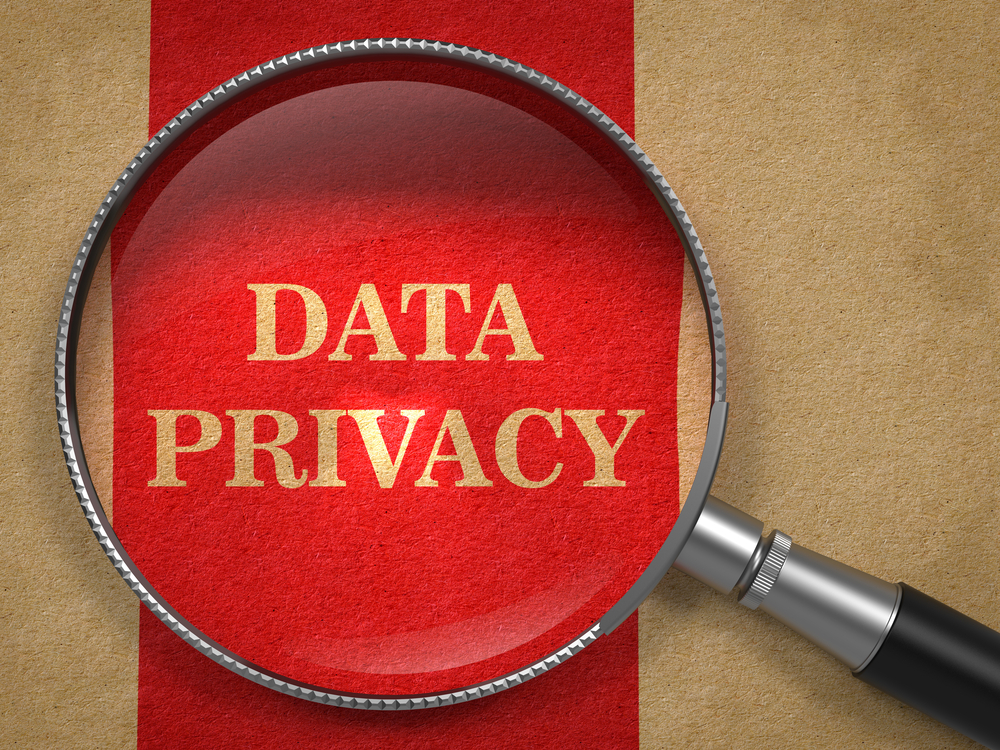 Organizations now have less than a year to become compliant with the requirements of the Colorado Privacy Act and the Connecticut Data Privacy Act — they're due to become effective on July 1, 2023.
There's also less than six months to meet the requirements of the California Privacy Rights Act and the Virginia Consumer Data Protection Act — both kicking off on Jan. 1, 2023. Procrastinators can skip this one — Utah also has a bill coming effective on Dec. 31, 2023.
However, several states are working through legislation, including:
Massachusetts
Michigan
New Jersey
North Carolina
Ohio
Pennsylvania
These states have various active bills that could still be passed by the end of the year, according to the International Association of Privacy Professionals (IAPP).
The IAPP is closely tracking the states who are enacting this new privacy legislation. View their chart to see the ins and outs of each proposed privacy laws.  
Recent news posts
This is a sample blog post title.
U.S. Marshals Hit with Ransomware Attack; LastPass Continues Damage Control
Attend an Event!
Connect and collaborate with fellow security innovators at our Virtual Cybersecurity Summits.