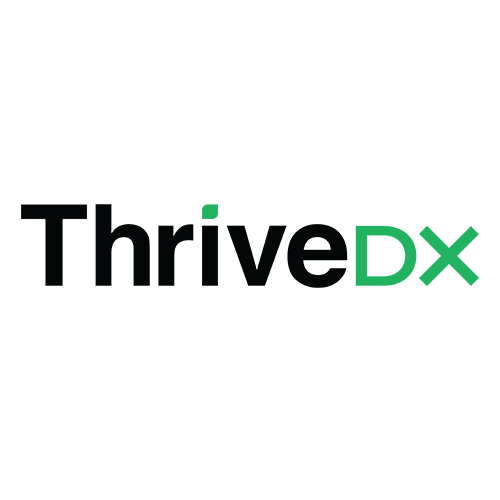 ThriveDX – Data Connectors
Uncategorized Posted by Muhammad Faran on May 15, 2023
A leader in digital skills training, ThriveDX partners with organizations worldwide to offer a diverse set of security solutions, including awareness and phishing training, application security, secure coding, and cyber Bootcamps.
Leveraging 15 years experience in the industry, ThriveDX has built a range of learning solutions in cyber and information security, software engineering, data science, cloud computing, and more. Our team is comprised of military-trained cyber experts, industry veterans, and educators united under the vision of creating a safer digital world through education, training, and collaboration.
Recent news posts
This is a sample blog post title.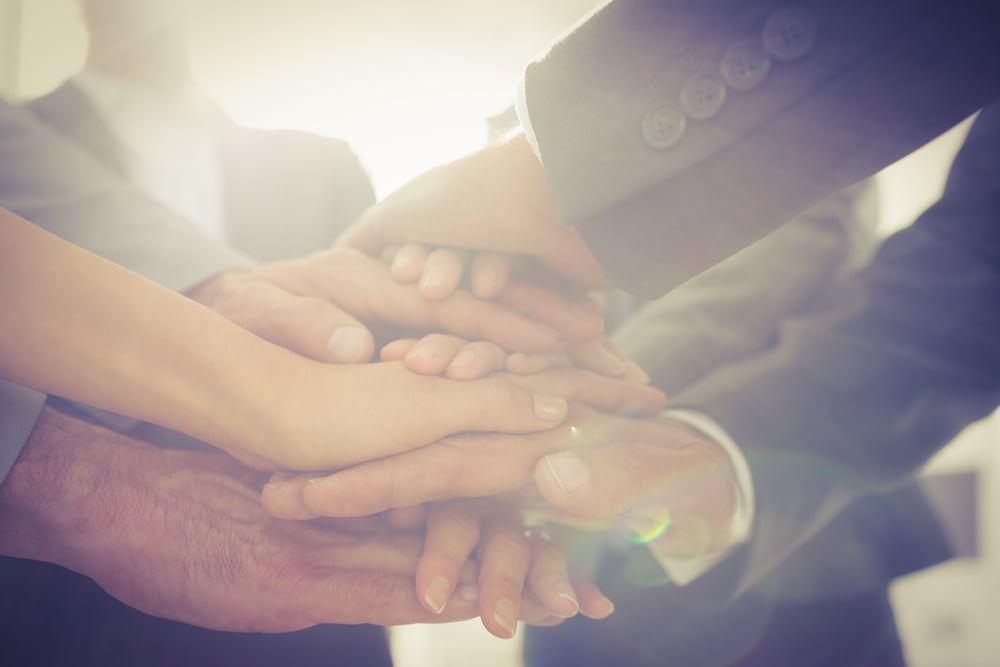 Data Connectors Partners Join Multi-Sector Ransomware Task Force – Data Connectors
Attend an Event!
Connect and collaborate with fellow security innovators at our Virtual Cybersecurity Summits.