ThreatModeler Software – Data Connect …
Uncategorized Posted by Muhammad Faran on May 15, 2023
ThreatModeler™ enterprise threat modeling platform is an automated solution that simplifies efforts associated with developing secure applications. We fill a critical and growing need among today's information security professionals: to build threat models of their organizations'​ data, software, hardware, and infrastructure at the scale of the IT ecosystem and at the speed of innovation.
ThreatModeler™ empowers enterprise IT organizations to map their unique secure requirements and policies directly into their enterprise cyber ecosystem – providing real-time situational awareness about their threat portfolio and risk conditions.
CISOs and other InfoSec executives gain a comprehensive understanding of their entire attack surface, defense-in-depth strategy, and compensating controls, so they can strategically allocate resources and scale their output.
ThreatModeler was developed by CEO Anurag Agarwal after observing a lack of scalable, automated threat modeling solutions available. His goal: to set new standards for threat modeling and redefine its meaning and functionality to security and non-security professionals alike.
ThreatModeler's easy one-step process flow diagrams, visual interface, and up-to-date threat databases empower organizations to enable non-security professionals to strategically prioritize and address threats. Organizations can realize significant resource and cost reduction by identifying and mitigating threats during the design stage of the SDLC.
Recent news posts
This is a sample blog post title.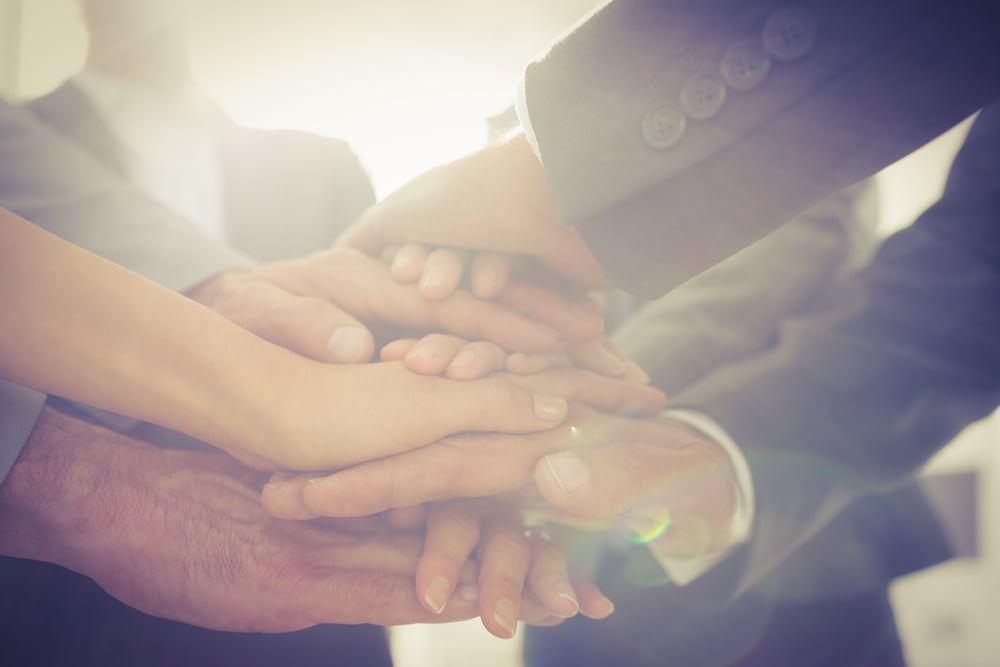 Data Connectors Partners Join Multi-Sector Ransomware Task Force – Data Connectors
Attend an Event!
Connect and collaborate with fellow security innovators at our Virtual Cybersecurity Summits.