Spyderbat – Data Connectors
Uncategorized Posted by Muhammad Faran on May 15, 2023
Spyderbat introduces the cybersecurity industry's first Attack Tracing and Intercept (ATI) tool. Spyderbat ATI closes the manual investigation gap between detection and response by instantly presenting causally connected threat activity to security analysts at the onset of an investigation. With Spyderbat ATI, security analysts immediately recognize and avoid false positives, view the complete and accurate attack steps of true positives, and capture would-be false negatives. With a highly scalable, cloud-native SaaS architecture, Spyderbat proactively tracks all causal connections across ground truth data to form an Operations Plane. Fusing third party security alerts and events to this Operations Plane instantly illuminates and traces an attack within and across systems and across long periods of time. Spyderbat blends into existing workflows and technologies, enabling security analysts to seamlessly view attack traces in context of an investigation for immediate intercept. For more information or to become a Spyderbat Design Partner, visit www.spyderbat.com.
Recent news posts
This is a sample blog post title.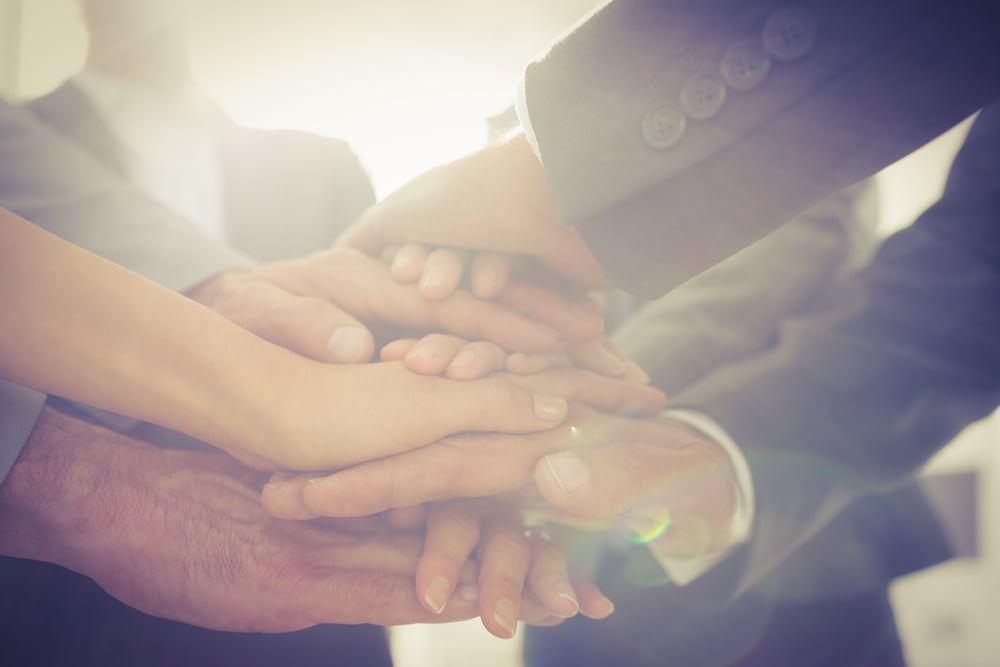 Data Connectors Partners Join Multi-Sector Ransomware Task Force – Data Connectors
Attend an Event!
Connect and collaborate with fellow security innovators at our Virtual Cybersecurity Summits.