Ridge IT Cyber – Data Connectors
Uncategorized Posted by Muhammad Faran on May 15, 2023
The Power of ONE: Managed Services
Your organization's success depends on its ability to adapt to the ever-changing landscape of cyber threats. Ridge IT is proud to partner with the industry's leading Cybersecurity vendors. We specialize in layering these tools to best suit your organization's needs. Plus, our Managed Services team provides the expertise to be agile, proactive, and in a constant state of Cyber Readiness. Posture matters in today's landscape, and for that, our Ridge IT logo is the only one you need.
Recent news posts
This is a sample blog post title.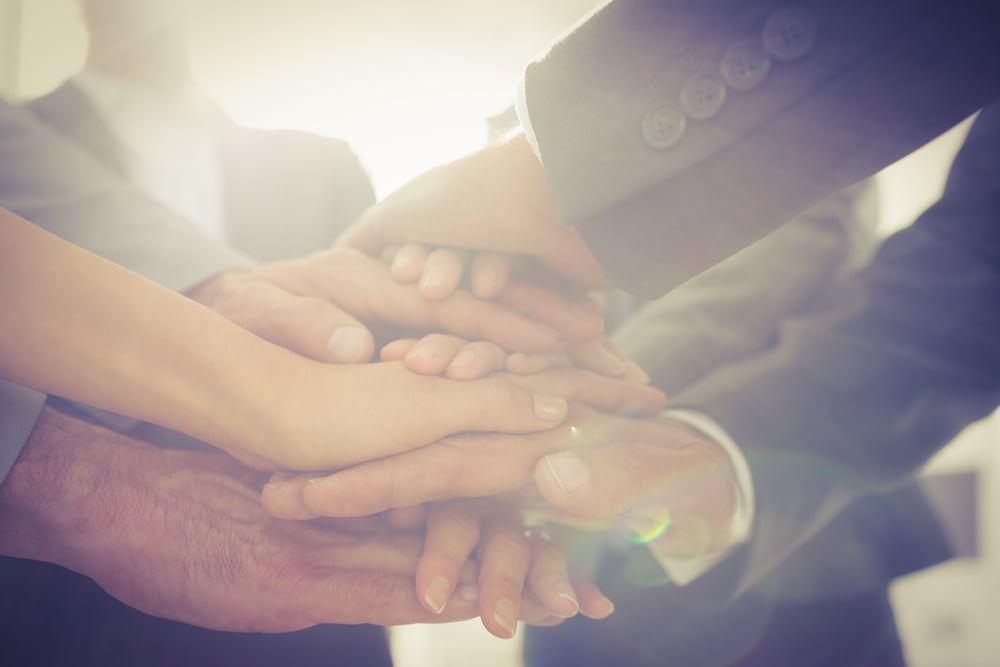 Data Connectors Partners Join Multi-Sector Ransomware Task Force – Data Connectors
Attend an Event!
Connect and collaborate with fellow security innovators at our Virtual Cybersecurity Summits.