Perimeter 81 – Data Connectors
Uncategorized Posted by Muhammad Faran on May 15, 2023
Our Story
Where and how it all began
Perimeter 81 was launched in 2018 as the second company of cybersecurity experts Amit Bareket and Sagi Gidali, who met at Tel Aviv University in 2012 while studying computer science. Perimeter 81 provides secure access to local networks, applications and cloud infrastructures with one unified platform. By transforming the outdated, hardware-based security appliances into a cloud-based SaaS solution, we are simplifying network security for the modern and distributed workforce and helping organizations of all sizes and in many industries to secure their remote workers.
Since its founding, Perimeter 81 has quickly gained traction in the Secure Access Service Edge (SASE) and Network as a Service market, and is transforming the way companies consume cyber and network security. Perimeter 81 has been named a Gartner Cool Vendor, holds a patent for Automatic Wi-Fi Security, and is considered by industry leaders to be winning the "SASE space race".
Recent news posts
This is a sample blog post title.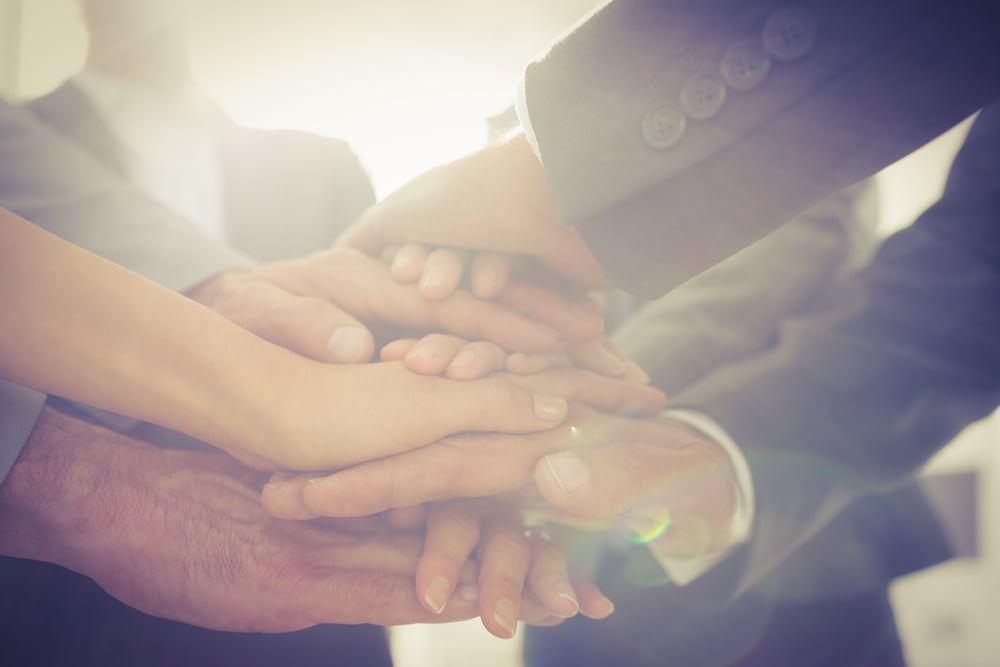 Data Connectors Partners Join Multi-Sector Ransomware Task Force – Data Connectors
Attend an Event!
Connect and collaborate with fellow security innovators at our Virtual Cybersecurity Summits.