NetBrain Technologies – Data Connectors
Uncategorized Posted by Muhammad Faran on May 15, 2023
Founded in 2004, NetBrain Automation is the most widely adopted network automation and visibility platform, providing network operators and engineers with an entirely new approach to hybrid network management, from the top-down based upon establishing and maintaining business intents rather than managing the thousands of individual device configurations. By discovering every aspect of any hybrid network, all the way from the edge to the cloud, and transforming this into a robust digital twin which understands the intention of each component, engineers and operators can maintain the integrity of the network by simply managing their intended results. Today, more than 2,500 of the world's largest enterprises and managed services providers use NetBrain to simplify their management tasks, reduce MTTRs, ensure compliance and provide a top-down understanding of how the network is supporting their business requirements directly. NetBrain is headquartered in Burlington, Massachusetts, with employees located across the United States and Canada, Germany, the United Kingdom, India, and China.
Recent news posts
This is a sample blog post title.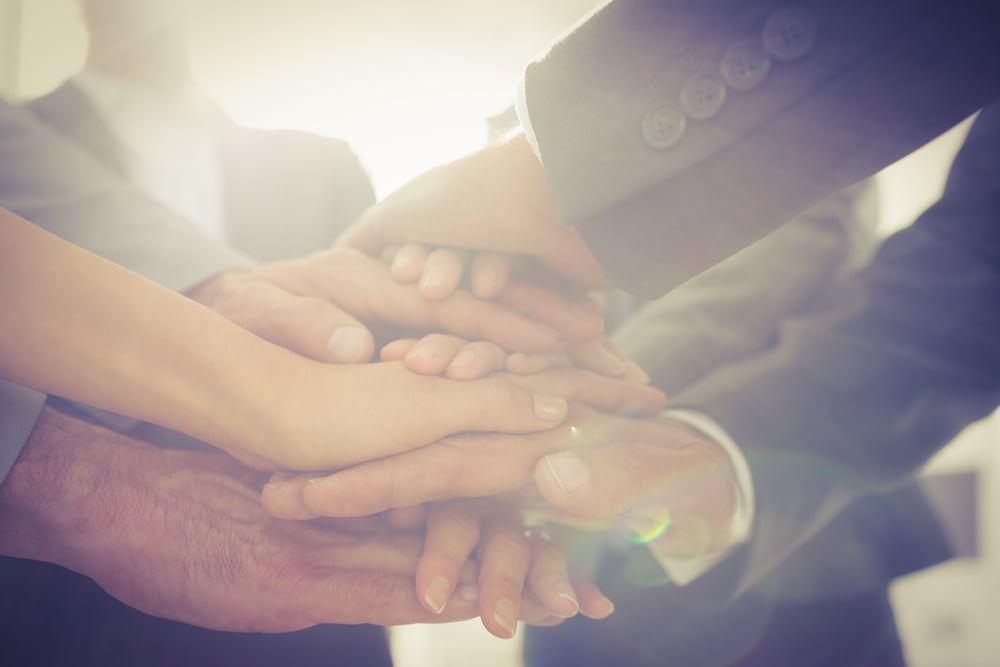 Data Connectors Partners Join Multi-Sector Ransomware Task Force – Data Connectors
Attend an Event!
Connect and collaborate with fellow security innovators at our Virtual Cybersecurity Summits.