INKY – Data Connectors
Uncategorized Posted by Muhammad Faran on May 15, 2023
INKY helps companies secure email using a cloud-based security platform that proactively and instantly scans inbound, internal, and outbound emails to eliminate phishing and malware. The platform intelligently eliminates security threats by blocking malicious emails while assisting employees in real-time to handle suspicious emails. INKY's patented technology sanitizes and rewrites all emails, detects, and blocks brand forgery attempts using computer vision and machine learning models, and mitigates sender impersonation attacks using social profiling and stylometry algorithms. The assistant helps employees make safer email decisions. The INKY platform was designed for mobile-first IT organizations and works seamlessly on any device, operating system, and mail client.
Recent news posts
This is a sample blog post title.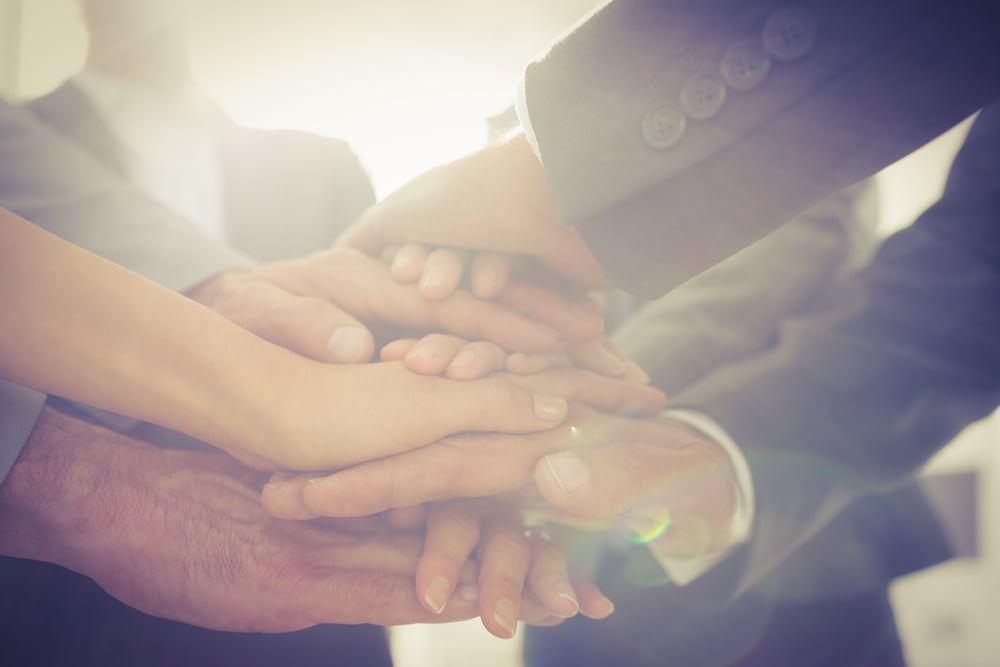 Data Connectors Partners Join Multi-Sector Ransomware Task Force – Data Connectors
Attend an Event!
Connect and collaborate with fellow security innovators at our Virtual Cybersecurity Summits.