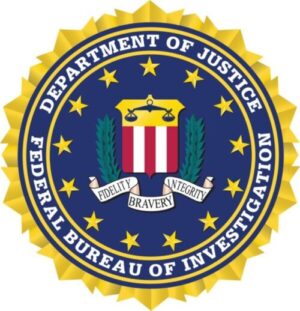 FBI – Federal Bureau of Investigation …
Uncategorized Posted by Muhammad Faran on May 15, 2023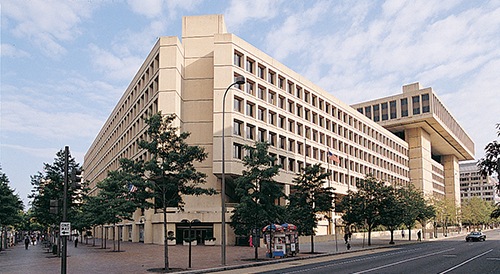 About
Today's FBI is an intelligence-driven and threat-focused national security organization with both intelligence and law enforcement responsibilities that is staffed by a dedicated cadre of more than 30,000 agents, analysts, and other professionals who work around the clock and across the globe to protect the U.S. from terrorism, espionage, cyber attacks, and major criminal threats, and to provide its many partners with services, support, training, and leadership.
Recent news posts
This is a sample blog post title.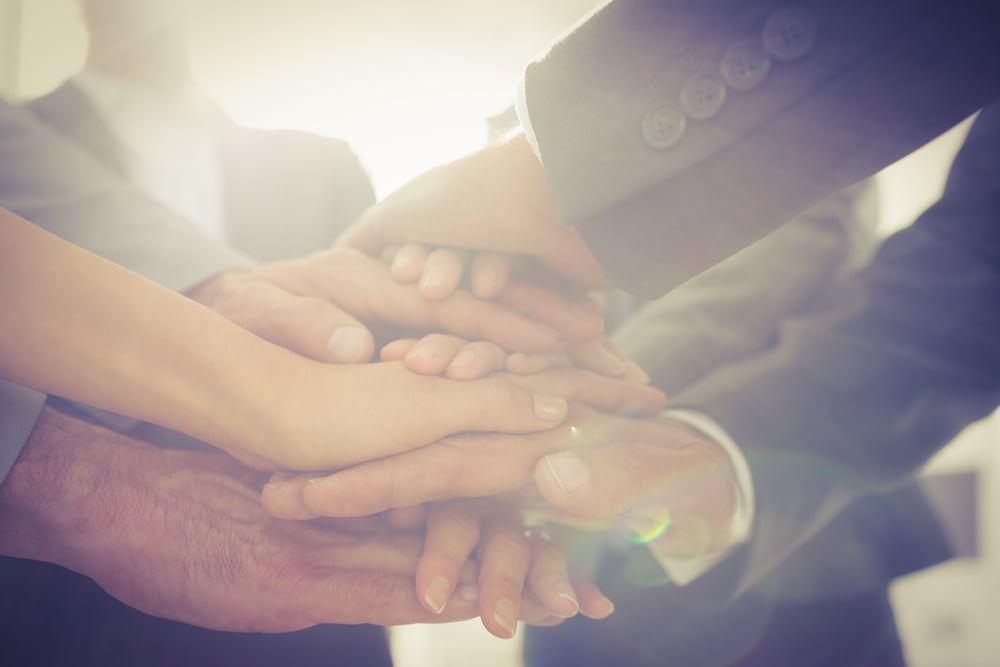 Data Connectors Partners Join Multi-Sector Ransomware Task Force – Data Connectors
Attend an Event!
Connect and collaborate with fellow security innovators at our Virtual Cybersecurity Summits.