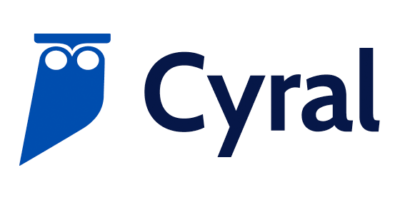 Cyral – Data Connectors
Uncategorized Posted by Muhammad Faran on May 15, 2023
Cyral was founded just as the adoption of SaaS databases, pipelines and data warehouses hit a tipping point. The transition to this new data mesh architecture, much like the transition to microservices at the application layer and containers at the infrastructure layer, was further unshackling users and speeding up development. However, embracing these trends made it much harder for security teams to keep track of their crown jewels — their sensitive data. Our founding team comes from the world of databases, compilers, and application proxies. As we watched engineering teams benefit from the same innovations that were creating problems for security teams, we began to envision a solution rooted in providing observability across all endpoints of the modern data mesh — one that would allow all teams to operate at the highest level of productivity, agility and security. We believed it was time to build not just a modern cloud security service, but also a modern cloud security company. One that all technologists and engineers would want to work with. It was from this conviction that Cyral was born.
Recent news posts
This is a sample blog post title.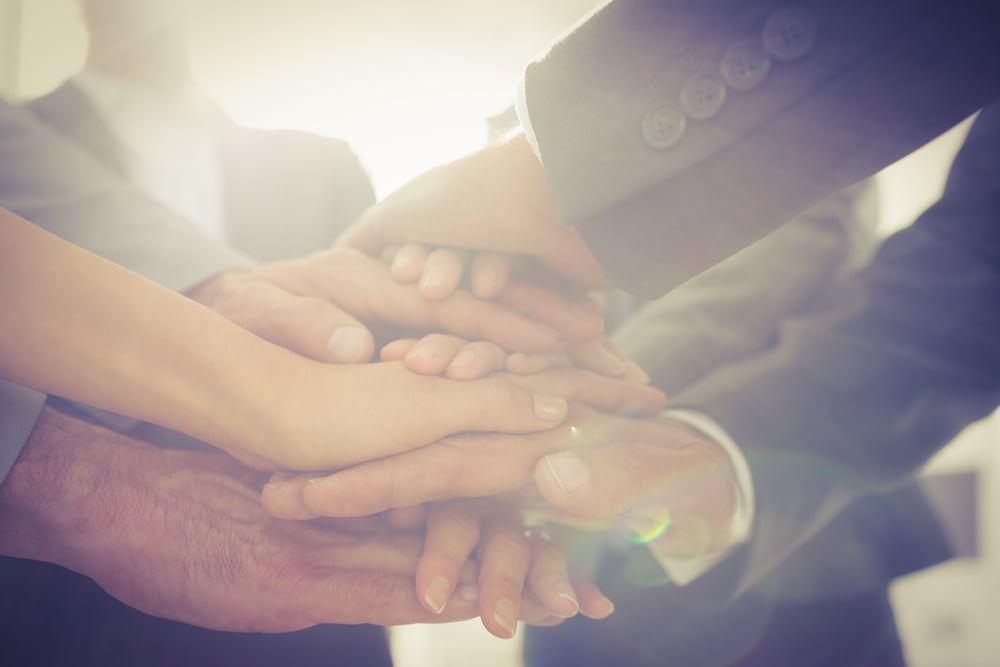 Data Connectors Partners Join Multi-Sector Ransomware Task Force – Data Connectors
Attend an Event!
Connect and collaborate with fellow security innovators at our Virtual Cybersecurity Summits.