CyberFlorida – Data Connectors
Uncategorized Posted by Muhammad Faran on May 15, 2023
The Florida Center for Cybersecurity, also known as Cyber Florida, was created by the State in 2014 to help Florida become a national leader in cybersecurity education, academic and practical research, and community outreach and engagement. Funded by the State and hosted by the University of South Florida, we work with all 12 institutions in Florida's State University System and other public and private partners to achieve our mission. We work to build a robust pipeline of future professionals by introducing cyber safety and career awareness programs to K–12 schools and helping Florida's public colleges and universities offer degree and certificate programs that produce ready-to-hire graduates. We create and champion pathways for women and minorities, veterans and first-responders, and career changers to enter the field to help address our nation's critical cyber workforce shortage. We invest in novel research that contributes to our nation's competitive edge and conduct studies that yield new insights into cybercrime, privacy, user behavior, and organizational needs to help craft local, state, and national policy. Lastly, we engage millions of Floridians through awareness campaigns and host events and resources to help protect those populations and organizations that are most vulnerable to cybercrime.
Recent news posts
This is a sample blog post title.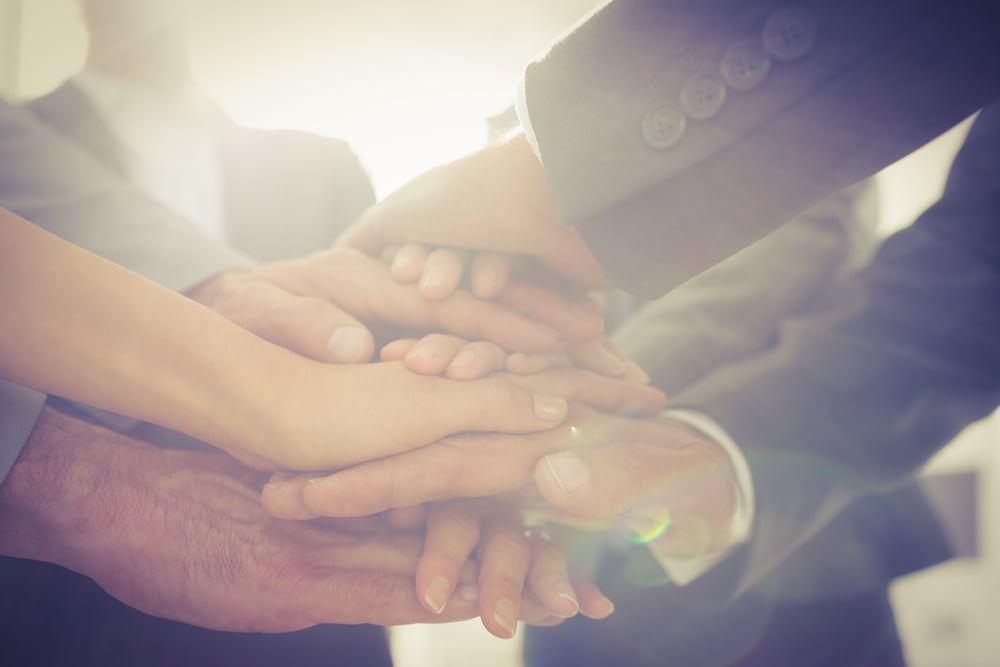 Data Connectors Partners Join Multi-Sector Ransomware Task Force – Data Connectors
Attend an Event!
Connect and collaborate with fellow security innovators at our Virtual Cybersecurity Summits.