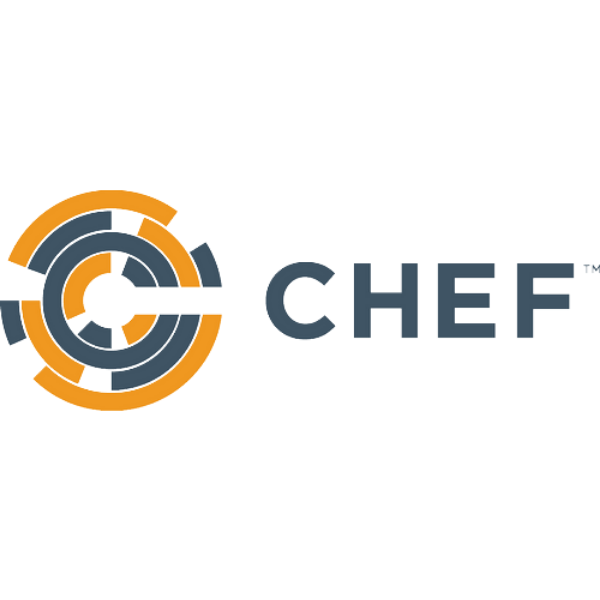 Chef Software – Data Connectors
Uncategorized Posted by Muhammad Faran on May 15, 2023
Chef turns infrastructure into code. With Chef, you can automate how you build, deploy, and manage your infrastructure. Your infrastructure becomes as versionable, testable, and repeatable as application code. Chef server stores your recipes as well as other configuration data. The Chef client is installed on each server, virtual machine, container, or networking device you manage- we'll call these nodes. The client periodically polls Chef server latest policy and state of your network. If anything on the node is out of date, the client brings it up to date.
Recent news posts
This is a sample blog post title.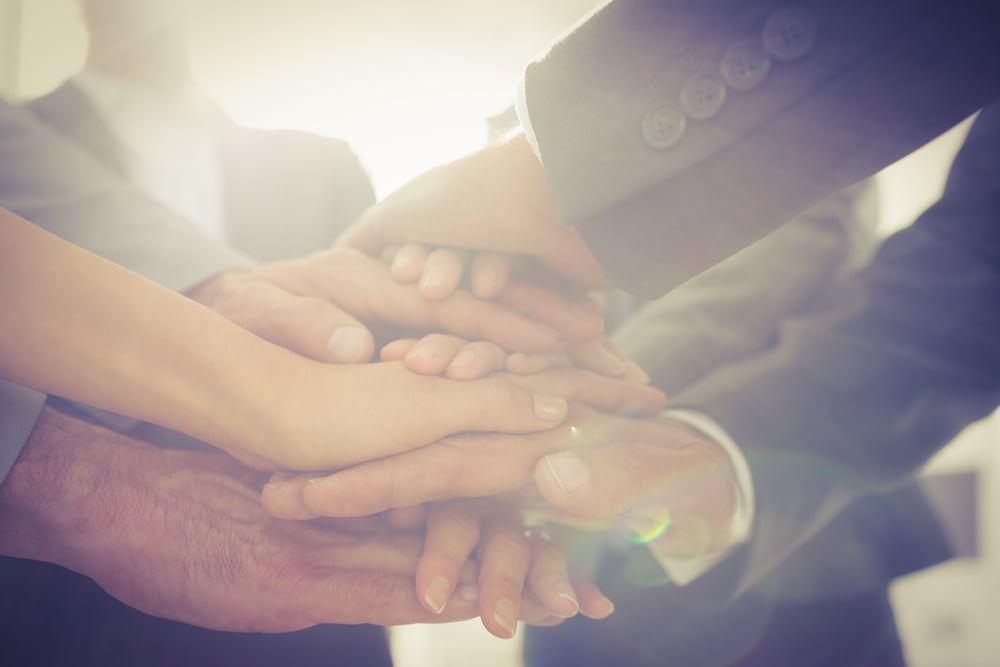 Data Connectors Partners Join Multi-Sector Ransomware Task Force – Data Connectors
Attend an Event!
Connect and collaborate with fellow security innovators at our Virtual Cybersecurity Summits.