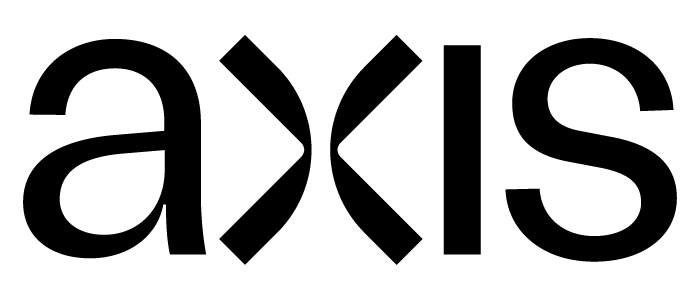 Axis – Data Connectors
Uncategorized Posted by Muhammad Faran on May 15, 2023
Empower your workforce with modern, simple secure access
At Axis our mission is to elevate secure access to power a modern workplace where people, and technology, work in harmony.
Atmos, the cloud-native platform delivered by Axis, artfully extends secure connectivity out to the user's location through 350 edge locations running on the global backbone of AWS Global Accelerator, Google Cloud Platform, and Oracle. The security service edge (SSE) platform sits inline to inspect all traffic, seamlessly broker surgical, one-to-one, connections based on identity and policy, and perform end-user experience monitoring.
Thus, IT leaders are empowered to make hybrid work simple, digital experience a competitive advantage, and ensure business data remains protected – even as it moves to the cloud.
Recent news posts
This is a sample blog post title.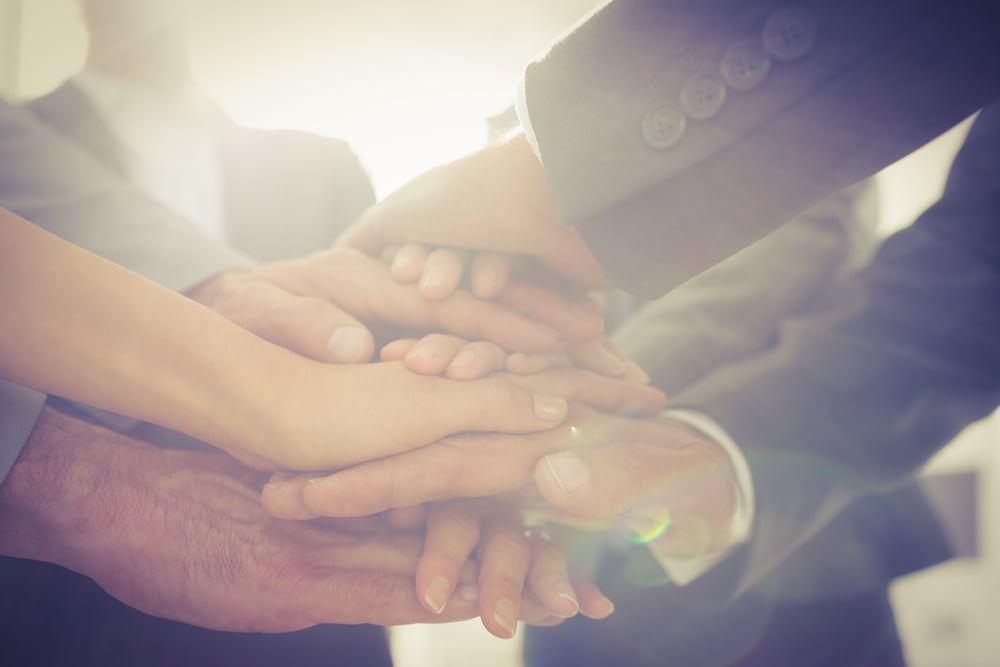 Data Connectors Partners Join Multi-Sector Ransomware Task Force – Data Connectors
Attend an Event!
Connect and collaborate with fellow security innovators at our Virtual Cybersecurity Summits.