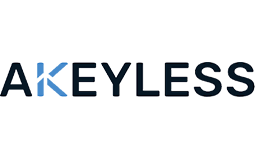 Akeyless – Data Connectors
Uncategorized Posted by Muhammad Faran on May 15, 2023
Akeyless provides an innovative Secrets Orchestration Platform that successfully unifies several related use cases via a single solution. It offers secrets management, zero-trust access (PAM 2.0) and data protection (encryption, signing and KMS), based on Akeyless DFC™ , the firm's unique virtual HSM FIPS-certified technology.
Recent news posts
This is a sample blog post title.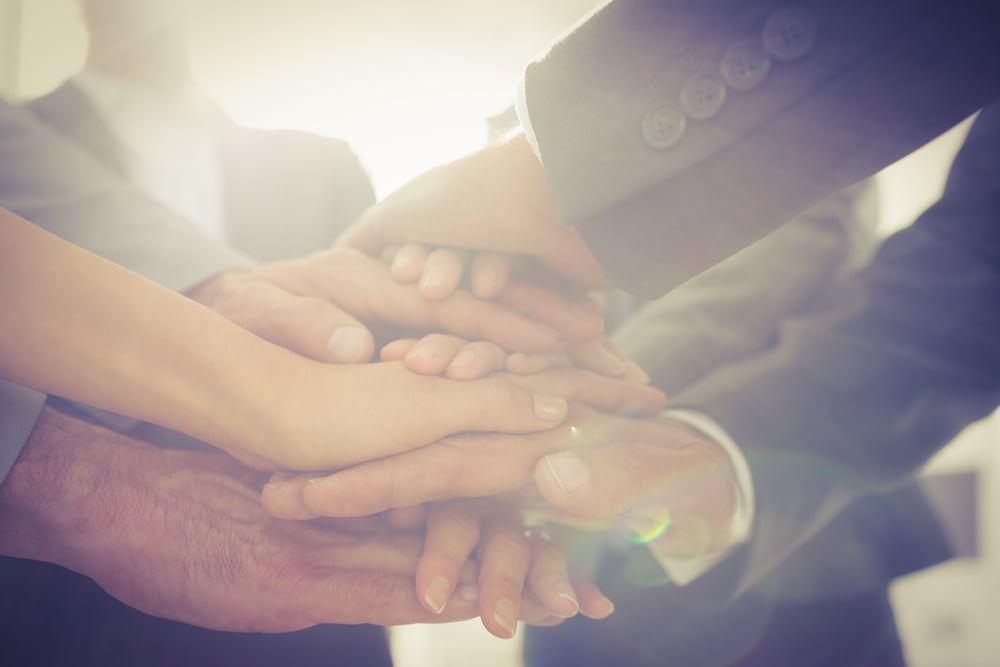 Data Connectors Partners Join Multi-Sector Ransomware Task Force – Data Connectors
Attend an Event!
Connect and collaborate with fellow security innovators at our Virtual Cybersecurity Summits.