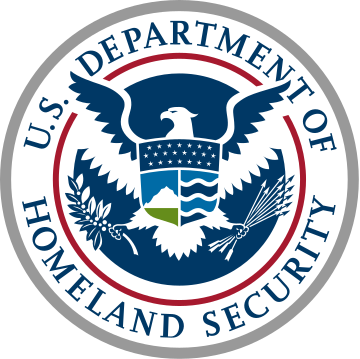 US Immigration and Customs Enforcement R …
Uncategorized Posted by Muhammad Faran on May 15, 2023
HSI has broad legal authority to conduct federal criminal investigations into the illegal cross-border movement of people, goods, money, technology and other contraband throughout the United States. HSI utilizes these authorities to investigate a wide array of transnational crime, including: terrorism; national security threats; narcotics smuggling; transnational gang activity; child exploitation; human smuggling and trafficking; illegal exports of controlled technology and weapons; money laundering; financial fraud and scams; worksite and employment crimes; cybercrime; intellectual property theft and trade fraud; identity and benefit fraud; and human rights violations and war crimes.
In collaboration with its strategic partners in the U.S. and abroad, HSI special agents gather evidence to identify and build criminal cases against Transnational Criminal Organizations (TCOs), terrorist networks and facilitators, and other criminal elements that threaten the United States. HSI works with prosecutors to indict and arrest violators, execute criminal search warrants, seize criminally derived money and assets, and take other actions designed to disrupt and dismantle criminal organizations operating around the world. These efforts protect U.S. national, border, and economic security, and ensure the safety of the public and our communities.
Recent news posts
This is a sample blog post title.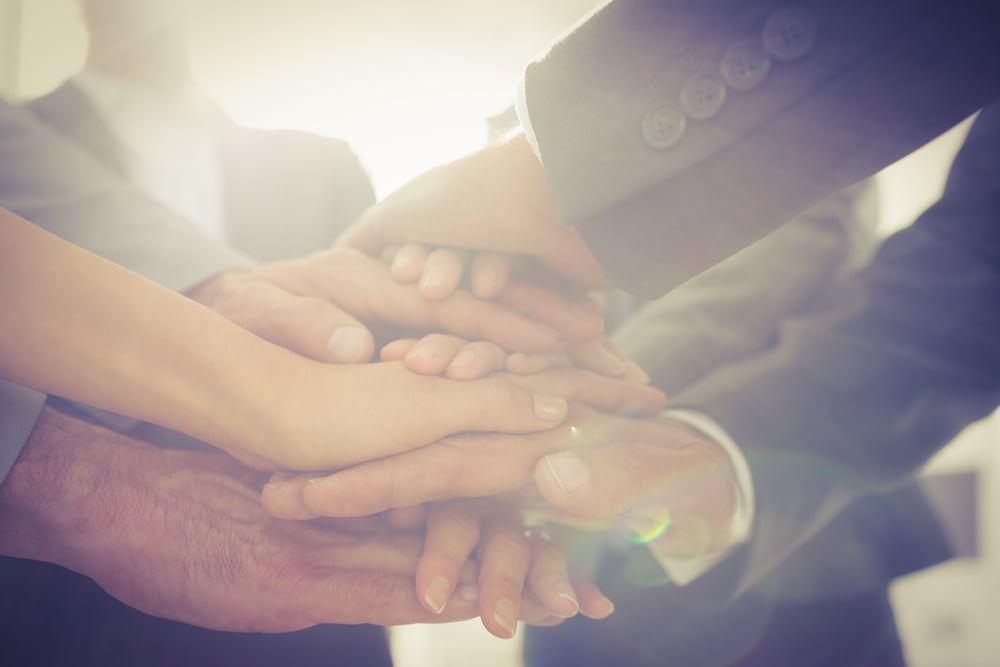 Data Connectors Partners Join Multi-Sector Ransomware Task Force – Data Connectors
Attend an Event!
Connect and collaborate with fellow security innovators at our Virtual Cybersecurity Summits.