NUARI – Data Connectors
Uncategorized Posted by Muhammad Faran on May 15, 2023
Who we are
NUARI is a 501(c)(3) non-profit that serves the national public interest through the interdisciplinary study of critical national security issues. We are partially funded by the Department of Homeland Security and the Department of Defense, and federally chartered under the sponsorship of Sen. Patrick Leahy. We are co-located with Norwich University in Northfield, VT, and share their ideals of academic excellence, innovation, and service to country.
NUARI enables a resilient society through rapid research, development, and education in cybersecurity, defense technologies, and information warfare.
NUARI engages with the government, academia, industry, and the military in our research, development and dissemination of deployable solutions.
NUARI provides cyber exercises, network monitoring, custom consulting, and training with our partners to strengthen and protect critical infrastructure.
Recent news posts
This is a sample blog post title.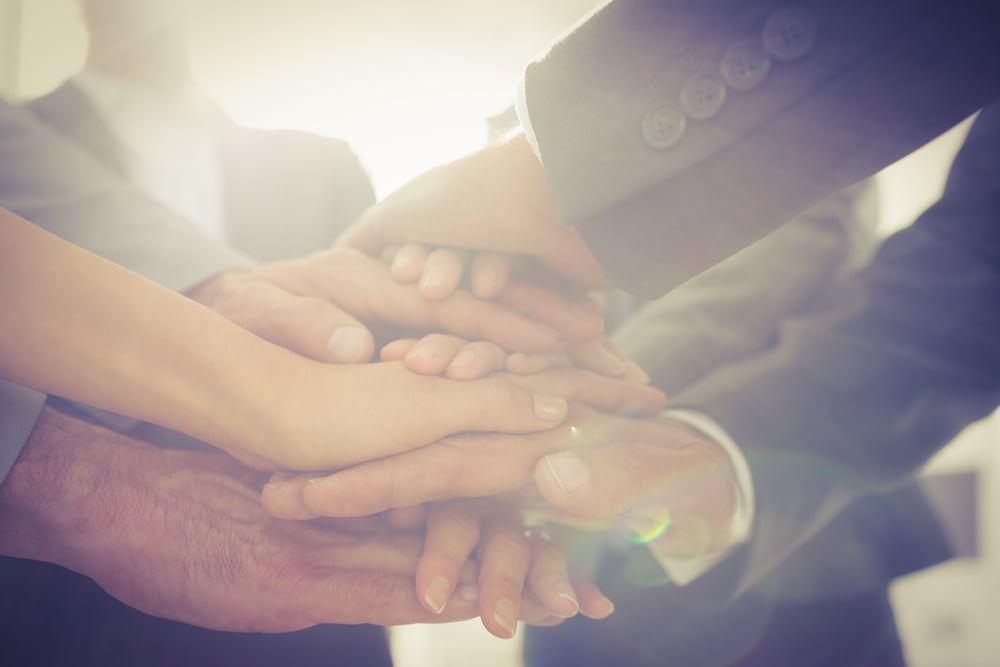 Data Connectors Partners Join Multi-Sector Ransomware Task Force – Data Connectors
Attend an Event!
Connect and collaborate with fellow security innovators at our Virtual Cybersecurity Summits.