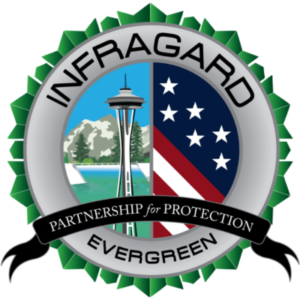 Infragard Evergreen – Data Connectors
Uncategorized Posted by Muhammad Faran on May 15, 2023
Infragard is a partnership of individuals representing businesses, academic institutions, state and local law enforcement agencies, and communities who are dedicated to collaborating and sharing information to prevent hostile acts against the United States.
The mission of Infragard is to promote ongoing dialogue and timely communication between members and the FBI specifically concerning the security of, vulnerabilities in, and threats to critical infrastructure entities. Infragard members are provided with information to assist them in protecting critical infrastructure assets. In turn, they are encouraged to provide information to the FBI, thereby facilitating its responsibilities to detect, deter, and investigate acts of terrorism and other crimes. Because of the focus and purpose of Infragard, its members are required to be affiliated with at least one critical infrastructure sector and, as part of the application process, applicants must pick a primary affiliation sector.
Today, there are 45,000+ members in over 80 local chapters represented nationally by the Infragard National Members Alliance. Each FBI field office works with at least one chapter to discuss threats and share experiences and best practices.
The Infragard- Evergreen Chapter area of operation is Washington State and over 600 members. As part of the Western Region, we work closely with the Chapters in Los Angeles, San Diego, Oregon, and Idaho. Our chapter's mission is, "To protect Washington State's Infrastructure and critical services by providing a secure platform and trusted community to share experiences and information."
Recent news posts
This is a sample blog post title.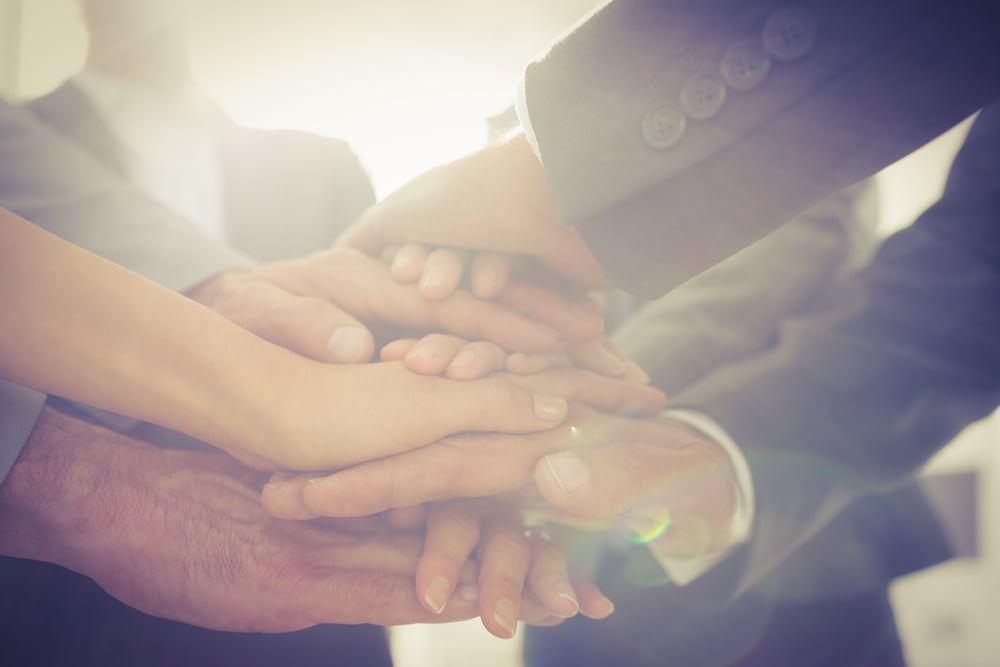 Data Connectors Partners Join Multi-Sector Ransomware Task Force – Data Connectors
Attend an Event!
Connect and collaborate with fellow security innovators at our Virtual Cybersecurity Summits.